This year's Street Painting Festival in downtown Lake Worth did not disappoint and was filled with beauty, color and creativity.
A joint meeting with Palm Beach County Commissioner Jess Santamaria and the Florida Alliance for Retired Americans was held on Sunday, February 12, at the Original Wellington Mall.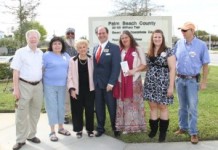 Rick Neuhoff officially announced his candidacy at 10:00 AM on Thursday, February 16, 2012, surrounded by family, friends and supporters in front of the Palm Beach County Supervisor of Elections Office.
The Palms West Chamber's Holiday luncheon and 2011 year in review was held on Monday, December 5, at the Breakers West Country Club.
Wellington and the American Legion Chris Reyka Memorial Wellington Post 390 honoured all veterans at the Veterans Day Ceremony on Friday, November 11, 2011.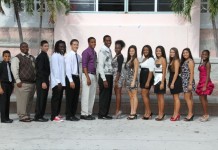 A great week of homecoming events kept the students and staff busy at Royal Palm Beach High School.
Caribbean-Americans for Community Involvement (CAFCI) held their annual Friendship Ball on Saturday, September 24, at the Royal Palm Beach Cultural Center, located at 151 Civic Way in Royal Palm Beach, from 7 p.m. to midnight.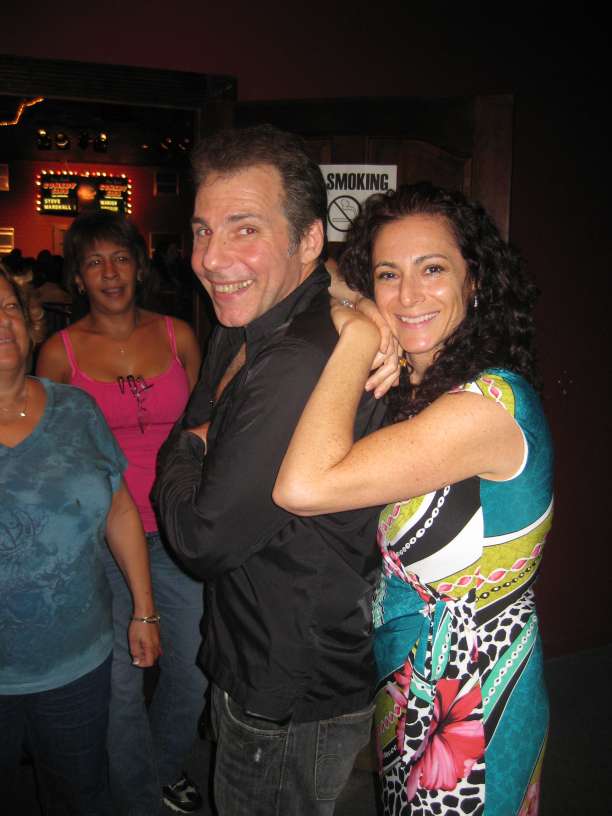 Just a few highlights of happenings Around Wellington. For many more photos, visit the link "Photo Galleries" on this site! For recent videos, click...
The Wellington Chamber of Commerce's key note speaker for the June 29, 2011 luncheon was Palm Beach County Ethics Commission Executive Director Alan Johnson.
The 2011 Women of the Year Stiletto Awards   Photos by Carol Porter. The Palms West Community Foundation's 2011 Women of the Year Stiletto Awards were presented...