Our Super-Easy Contest
Our most recent contest winner is: Sarah Baldeo! Congrats! She won our contest by sending in the name of our "AW Spotlight" story ("Flying For Hope") and was selected at random. See the contest below.
***
Question: What is the "AW Spotlight" story about this month – which organization?
Email your answer to: aroundwellington@gmail.com. Please include 1) Your name, 2) Your email address and 3) Your answer.**
The prize is a free rental of two tandem kayaks at Okeeheelee Park in Wellington. Deadline is Friday, November 16th. The winner will be announced on our website under "Contest" on Monday, Nov. 19th.
Thanks for participating! And thanks to Okeeheelee Park for this awesome prize!
***
Our Wellness Experience Costume Contest Winners
Congratulations to our costume contest winners! They stopped by the Wellness Experience table at the Fall Fest in Wellington and wow'd us with their costumes. Here are our winners! Thanks to the South Florida Science Center, Okeeheelee Park and the Art Cellar for these terrific prizes!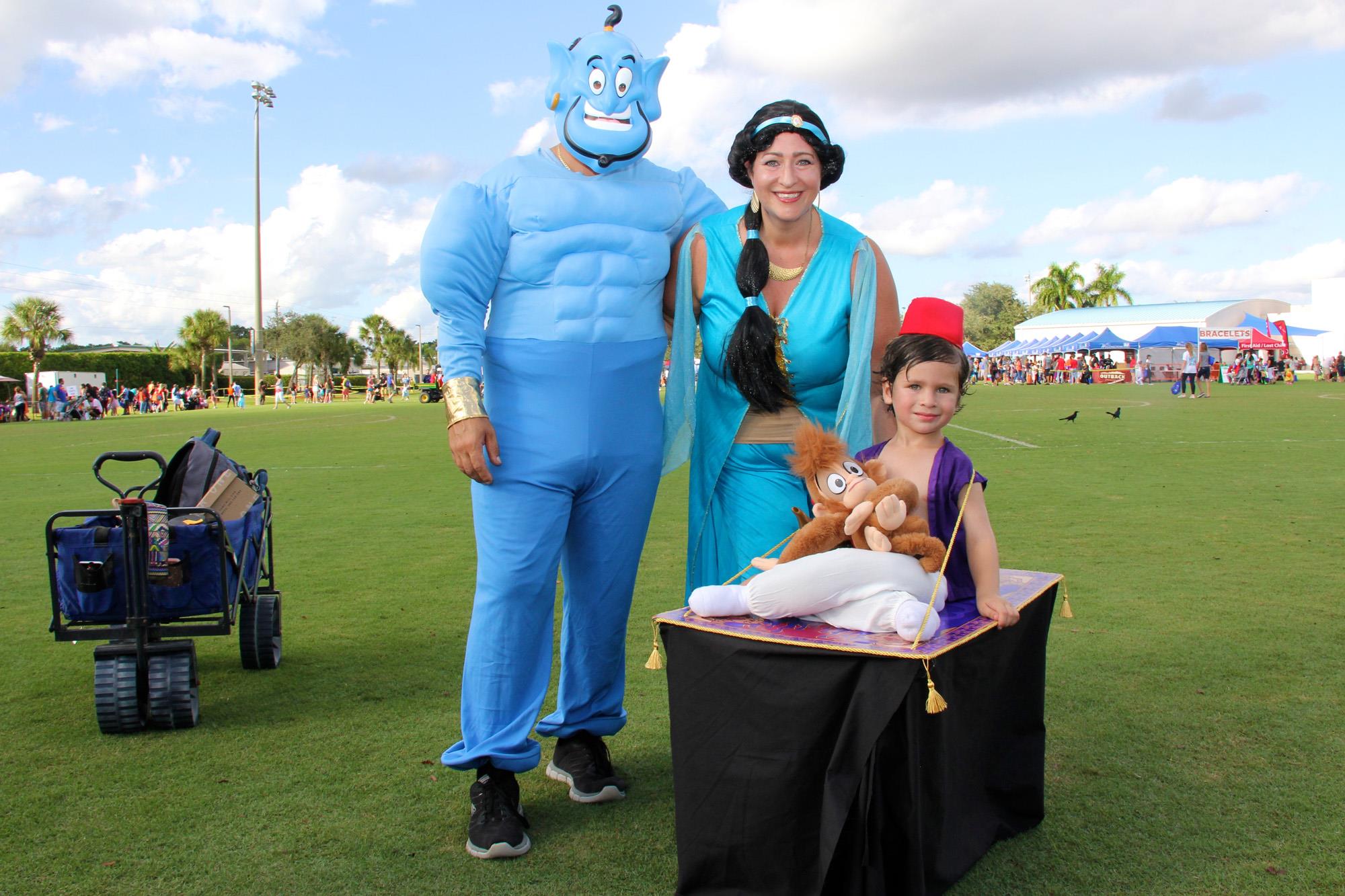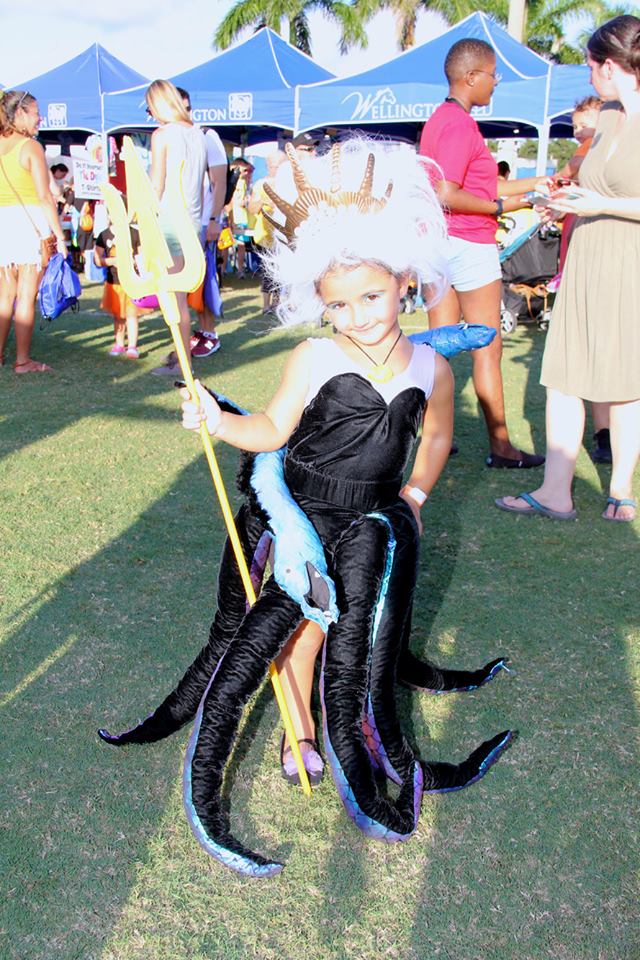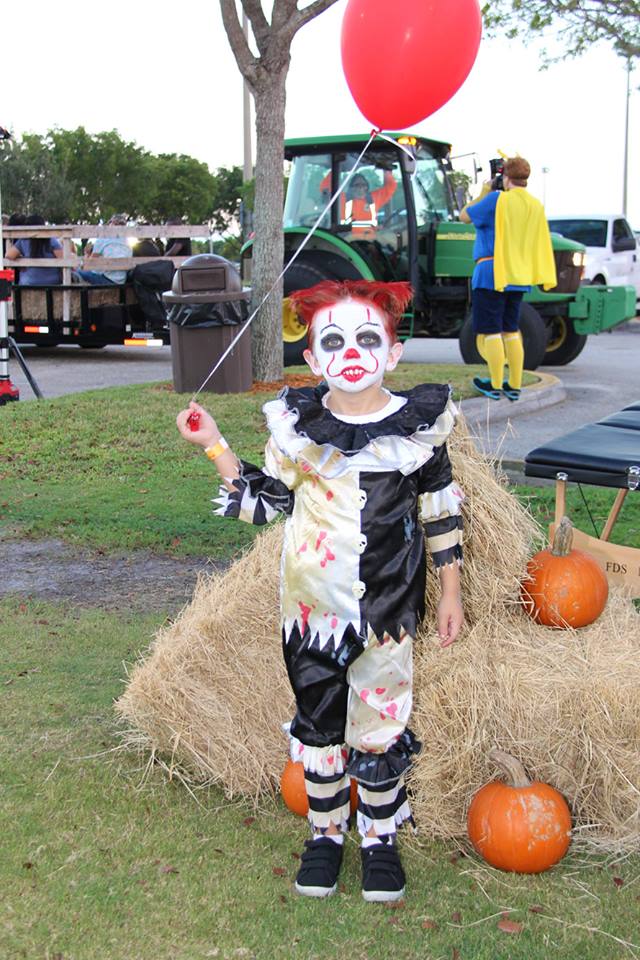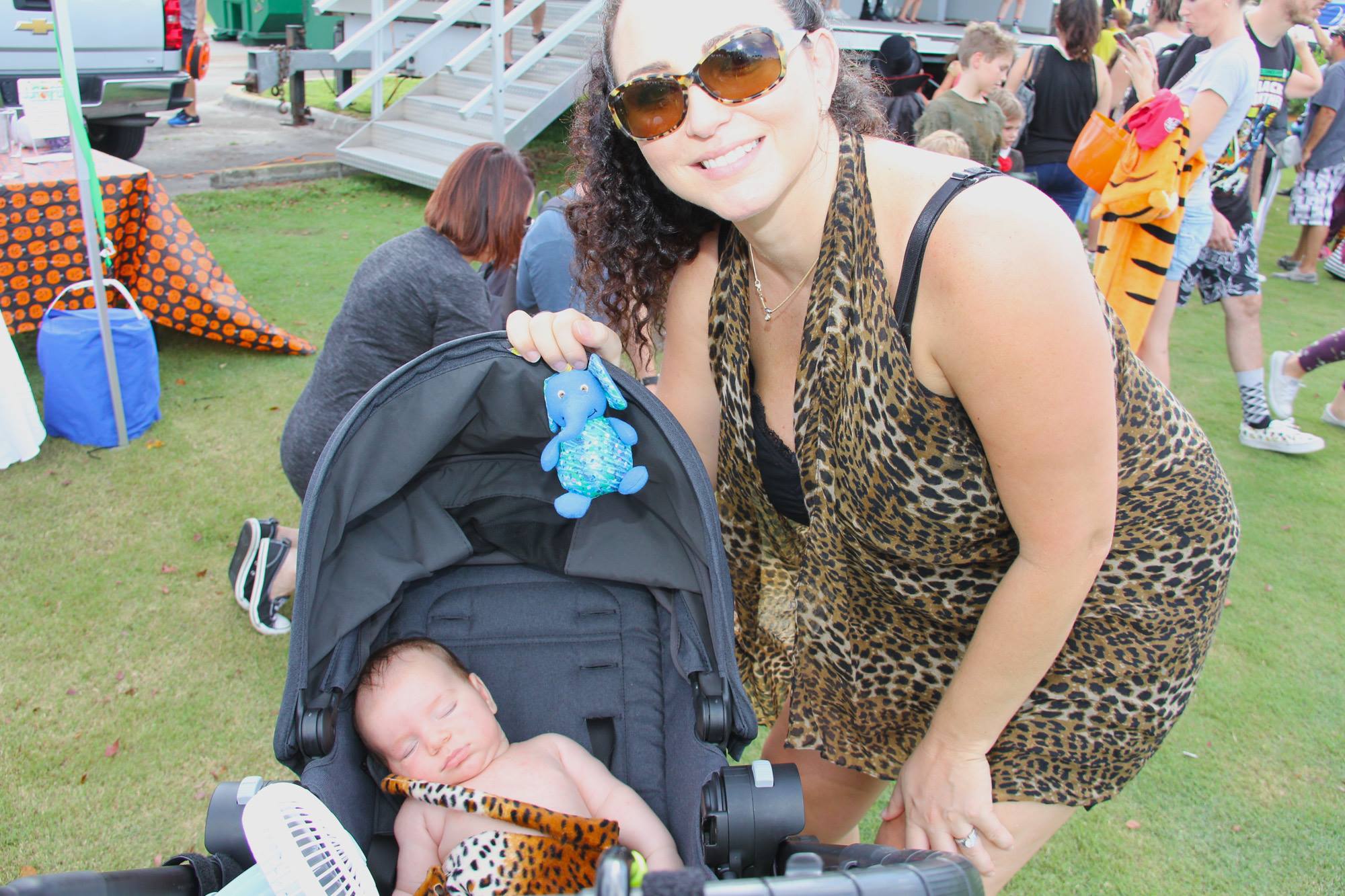 ***
** Our Privacy Policy: we do not share our email list with any other entity.
**Your email address will be added to our email list, so you can keep up on articles and events.
Check this tab on our website periodically for new contest information and contest winners!