Home
Tags
Around Wellington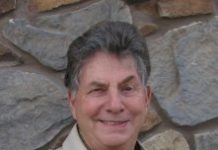 Cantankerously Yours "He Didn't Really Mean That" By Wendell Abern Dear Readers, By the early '70s, my career as an advertising copywriter seemed to be blossoming. I had had...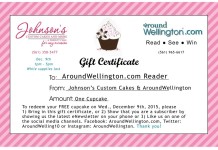 Join us on Wednesday, Dec. 9th for FREE Cupcake Day / Reader Appreciation Day for our Around Wellington subscribers!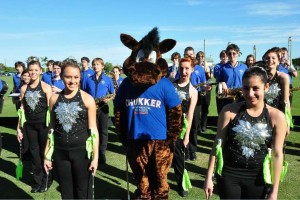 The Village is collecting photos for the 20th Anniversary coming up. Please help us celebrate this GREAT HOMETOWN!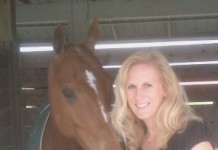 Kids Eat FREE! This is your one-stop source for your favorite restaurants around town where your kids can eat free!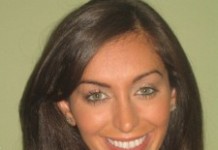 Mommy Moments   The "Mom-denity" Crisis   By Briana D'Andrea Finding your own identity in a world of spit up, changing diapers and no sleep can be a tough...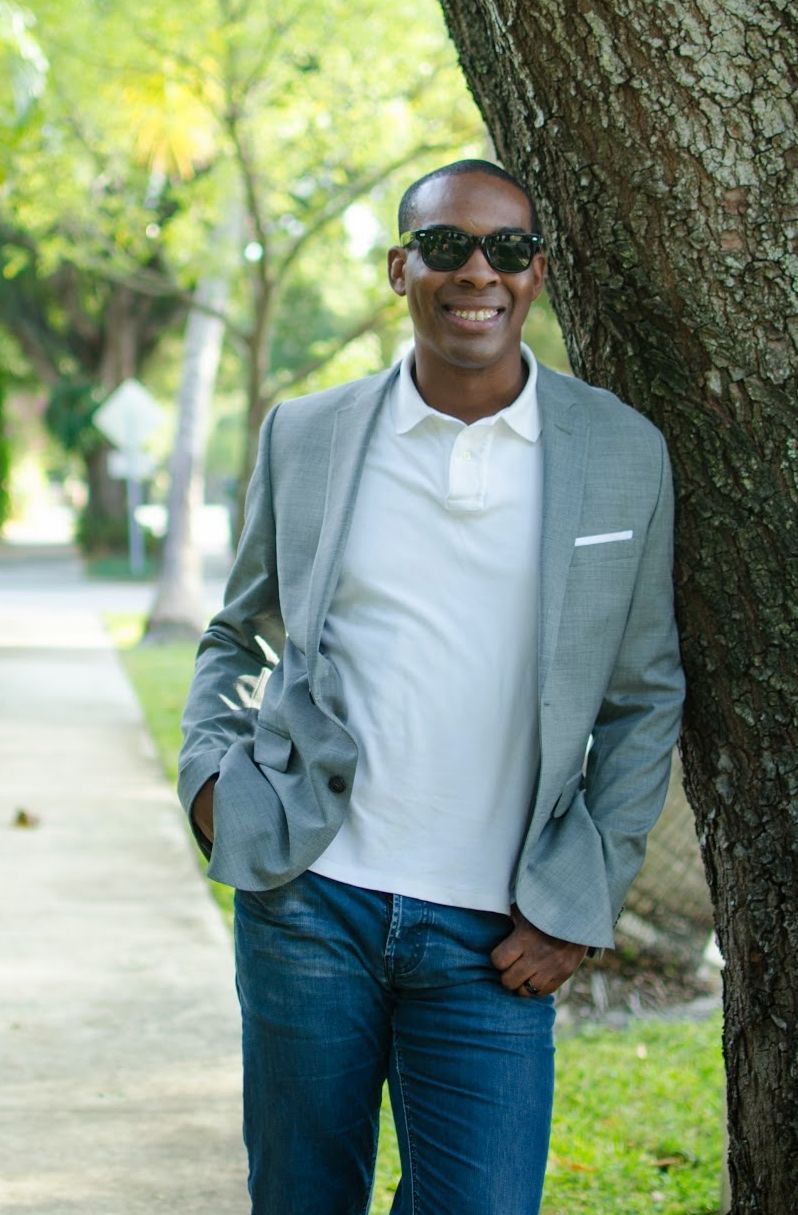 As a small business owner, you have a lot of things to worry about. One of the most important things is sales.
Royal Palm Beach, FL- Western Academy Charter School (WACS) is currently collecting peanut butter and jelly for the Palm Beach County Food Bank.
The Palm Beach-Treasure Coast AFL-CIO 'S Annual Labor Day Picnic was held at 4620 Summit Blvd., in West Palm Beach, on Sunday, September 6, from 12 noon to five p.m.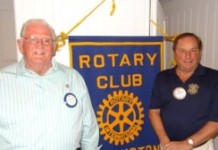 Each year in September the Rotary Club of Wellington holds its annual Peace Ceremony aimed at promoting Multi-cultural Understanding and Conflict Resolution as a means to World Peace.
The Forum Club's season opener was held on Friday, August 28, at the Kravis Center for Performing Arts, with the keynote speaker being Senator Bill Nelson.