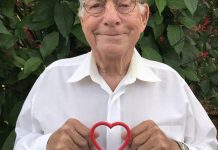 Recommendations from the World's No. 1 Romantic By Wendell Abern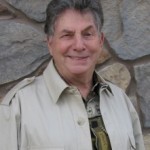 I write with the authority of age, the wisdom of experience, the knowledge gained from a lifetime as confidante to the entire world ... and the narrow-minded crankiness befitting a curmudgeon.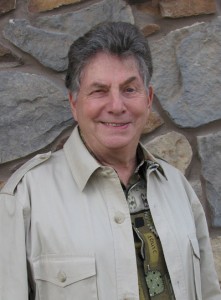 This month I will be 82 years old. And for every one of those years, I have been criticized, bad-mouthed, ridiculed and belittled for everything from my appearance to my intelligence.