Home
Tags
Dance Masters of America
Tag: Dance Masters of America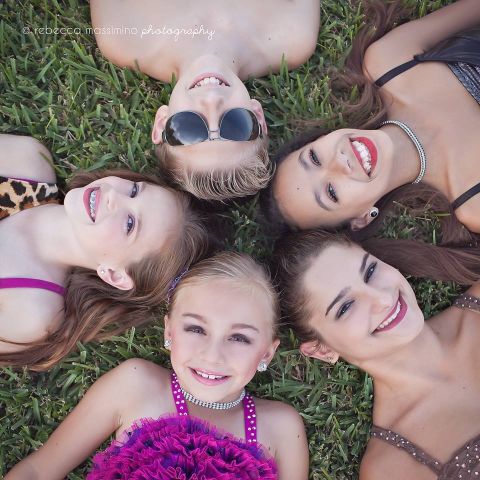 This month I sat down with the talented young dancers at That's Dancing, who will be competing on the national level at Dance Masters of America from July 4th to 11th in Orlando this summer. I also had the opportunity to interview Andrea LaMaina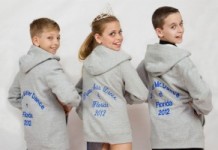 This year another national dance competition will take place (Dance Masters of America), showing off the best young dancers from every state in the country. And once again That's Dancing will be represented.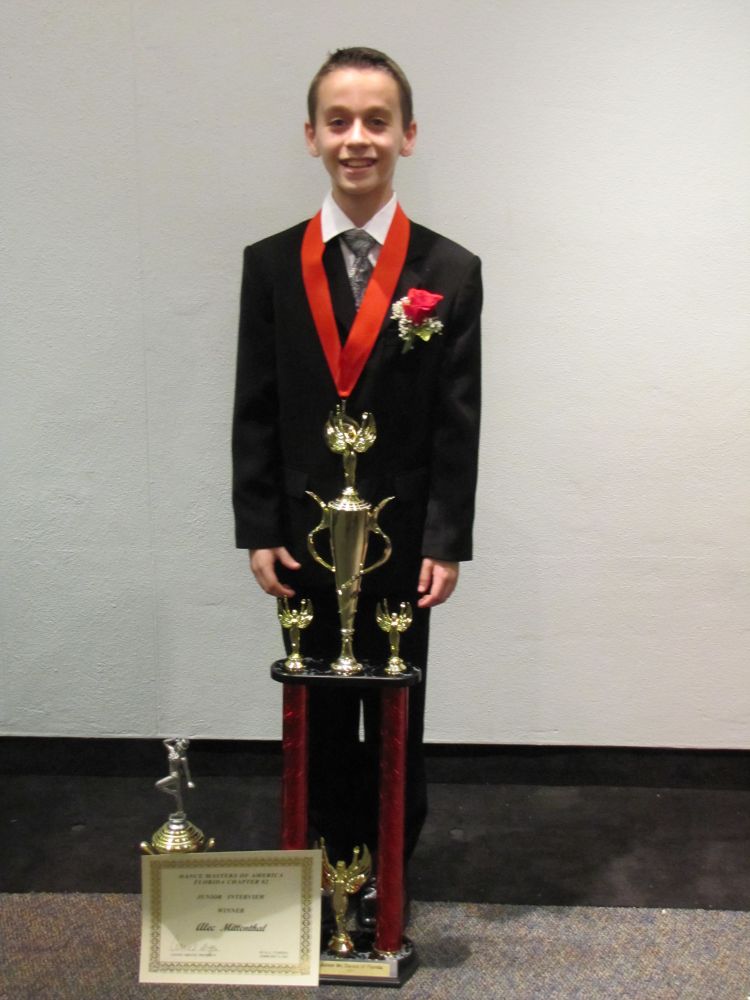 These students will be traveling to Anaheim, California this July to represent the state at the Dance Masters of America 128th National Convention.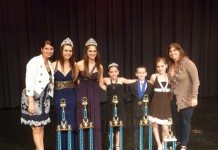 Four Local Dance Students Will Represent Florida in Competition Four local students from Palm Beach County will be representing the state of Florida in the...