Home
Tags
Hillary Clinton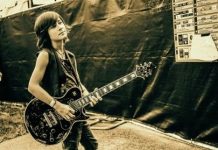 Just a few featured photos Around Wellington. Visit "Photo Galleries" for more pictures.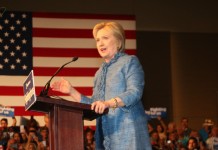 Hillary Clinton Visits the PB County Convention Center Photos by Carol Porter Democratic frontrunner Hillary Clinton spent primary election night on March 15 at the Palm...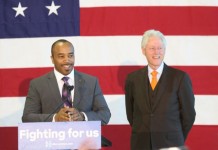 Bill Clinton Visits the Port of Palm Beach Photos by Carol Porter Former President Bill Clinton spoke on behalf of his wife, Hillary Clinton, former Senator...