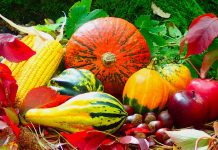 Mayor's Column November By Mayor Anne Gerwig November is when we give thanks for our health, families, jobs, and our great hometown. As we approach the end...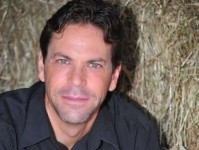 Living Green Staying Green and Calm Through the Holidays By Bryan Hayes Can you believe the season is now upon us?  Of course, here in South Florida...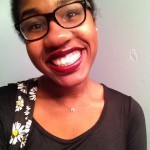 Now, I don't know about you but every holiday that comes around the corner gives me an excuse to have a party or celebration of some sort.
Once again, the Norton Museum of Art's annual, entertainment-filled Holiday Family Festival offers families a joyous way to kick off the holiday season.