Home
Tags
Holiday shopping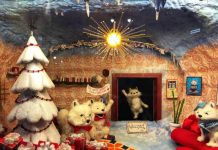 Travel with Terri Story by Terri Marshall It's that season again. We're making our list and checking it twice. But who really cares if someone's naughty...
The Holiday Shopping Extravaganza at the Players Club was the talk of Wellington Sunday, December 2.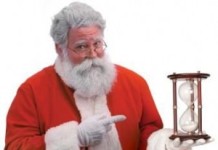 Is it the 24th of December and you forgot to get gifts?