Home
Tags
Hope 4 Mobility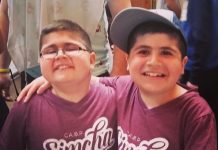 The community came together good cause recently at a Cars and Coffee event. A local family spent a recent Sunday (January 6th,...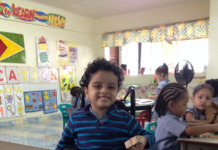 The 6th Annual Hope 4 Mobility Charity Golf Tournament Hello Friends, Hope all is well.  So exciting, we are only 3-weeks away from our biggest fundraising event...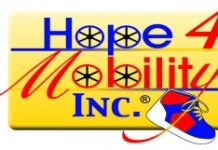 Hope 4 Mobility is holding its 5th Annual Charity Golf Tournament on Saturday, October 10, 2015, at The Fountains Country Club in Lake Worth, FL.