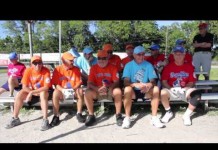 A terrific and hilarious luncheon was presented at Wycliffe Golf and Country Club for the 13th annual Wycliffe Stiffs season conclusion. Keynote speaker was Jim Sackett, former anchor of WPTV News Channel 5, who had a few choice words to say about the climate of today's newscasting.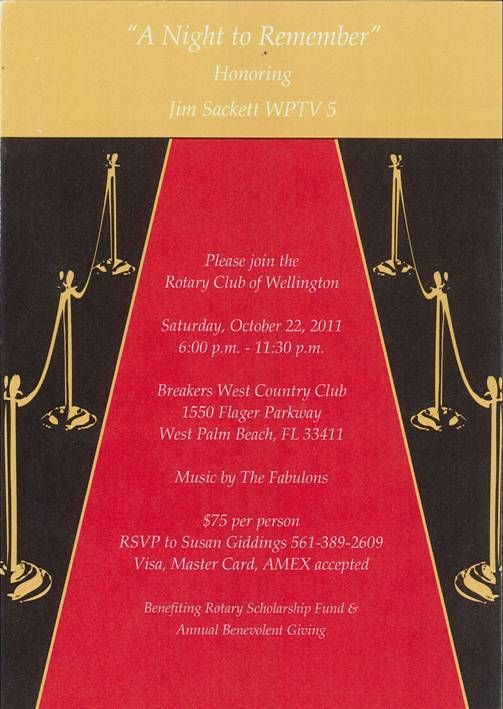 A Night to Remember Honoring Jim Sackett, October 22, 2011, Breakers West Country Club
Wellington Rotary is holding its annual fundraising event at Breakers West CC on October 22. Our event is very special this year as we are honoring retiring news anchor and Wellington resident Jim Sackett.