Home
Tags
Keystone Chiropractic
Tag: Keystone Chiropractic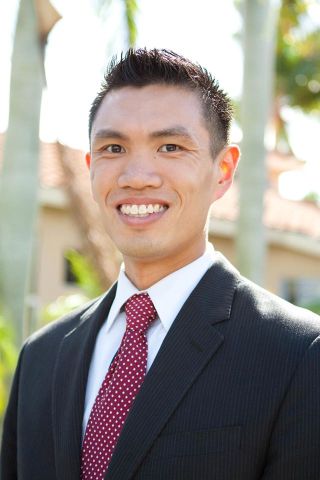 When you're in chiropractic, a lot of people will usually put you into the camp of holistic and crunchy professions.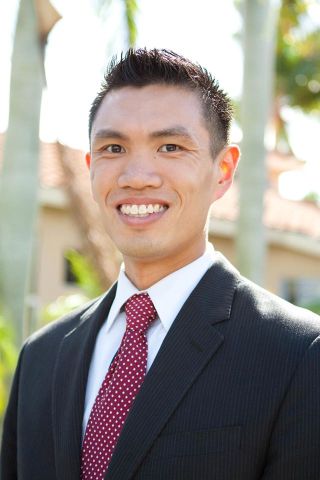 One of the most common problems I hear about with patients with chronic pain is that rainy weather seems to make things worse.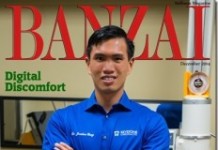 Keystone Chiropractic is making a difference in people's lives and in their spines. Dr. Jon Chung sees bad posture as a symptom of a bigger problem. They have black t-shirts that say "Got Posture?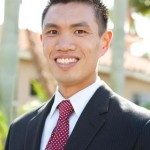 Some of the people who come into my office for care used to be serial neck poppers. Emphasis on the words "used to be".