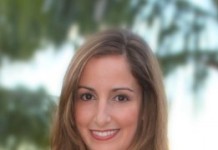 But have you ever thought of traveling green? It's a concept which entices being environmentally friendly while even saving a few bucks along the way.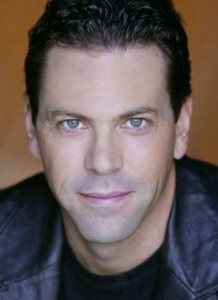 Living Green Reduce, Reuse and Recycle By Bryan Hayes "Reduce, Reuse, Recycle." All three of these things help the community as well as the environment, and each...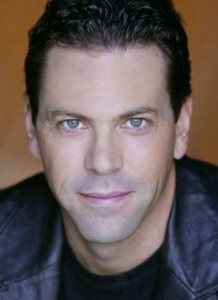 And, if you already make it a habit of recycling, then what you are doing is making a difference.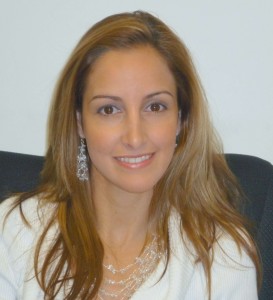 What better time than the new year to incorporate a few new habits into your life.