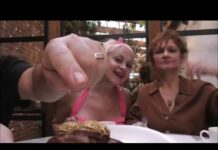 Watch the short vlog of our married Dessert Reviewers (THE SWEETHEARTS) in London at DOMINIQUE ANSEL BAKERY demolishing pastries over tea(of course) with an...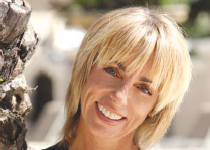 No doubt you were one of the millions who tuned into watch the 2012 Summer Olympics in London. You were also - no doubt - one of the millions who, not only marveled at the incredible achievements of the world's top athletes, but sat in wonder at the washboard abs that were on display!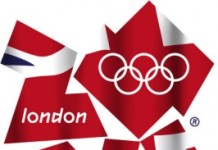 It's that time again, when the world comes together to compete in biggest arena for sports.