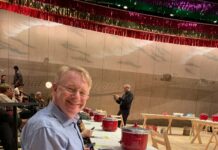 Not your Grandmother's Oklahoma! By  Lori Hope Baumel With competition from an overabundance of social content, theater producers have had to step up their game. Attending a...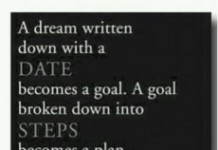 Yay! Wahoo. It's the height of "season" in South Florida. Northerners are jealous of the magnificent weather and the cultural arts are in full bloom.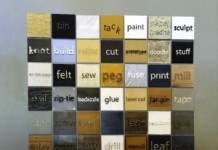 Cultural Corner What Defines You? By Lori Hope Baumel We live in a world where tweets, selfies, Instagram and Facebook posts depict a façade of the way we...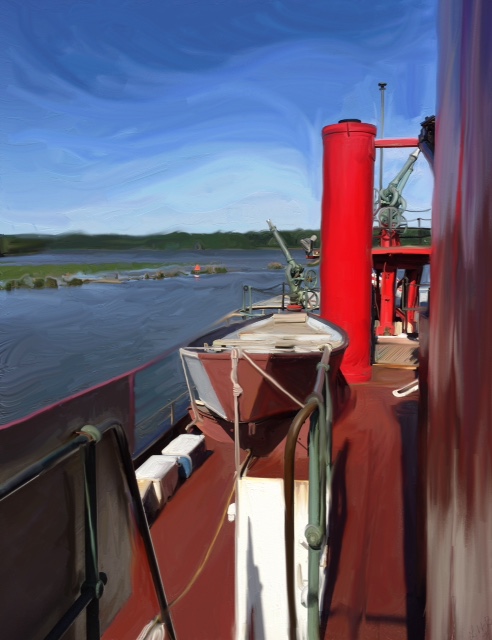 With the prevalence of smartphones and their multiple uses as both still and video cameras, most likely, you photographed or recorded the weekly events of the past few months. If so, why not dial up these visual memories in a creative format?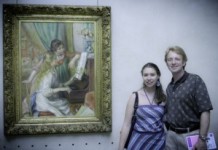 I came from an era where if a man changed a diaper he was worthy of a standing ovation. With the rise of feminism in the 60's the baby boom generation experienced the growing pains of whose role it was to take on the various jobs required to raise a family.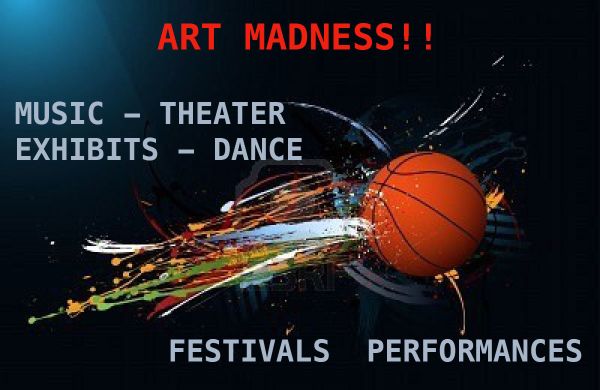 It is PEAK season and difficult to comprehend how many events there are to see this month. If you are an NBA sports and cultural arts fan then you best get out your calendar and try to squeeze in as much as you can.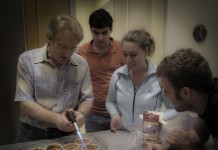 Autumn is upon us. Hopefully, the stifling south Florida air will subside as the cold fronts from up north move toward us.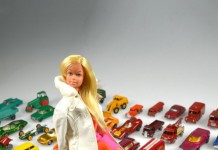 My old companion, the Barbie doll, will be featured in a special exhibit at the Norton Museum this summer and, like many women of my era, it will bring back wonderful memories.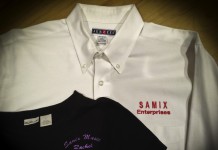 This time of year, with Mother's Day behind us and Father's Day around the corner, I am reminded of the joys, trials and tribulations of parenthood.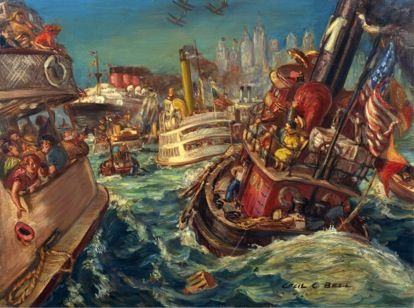 As a child I was fortunate to have taken field trips to museums all over New York City. In addition, my father loved the Metropolitan Museum of Art and he would bring me there on occasion