Home
Tags
Marla E. Schwartz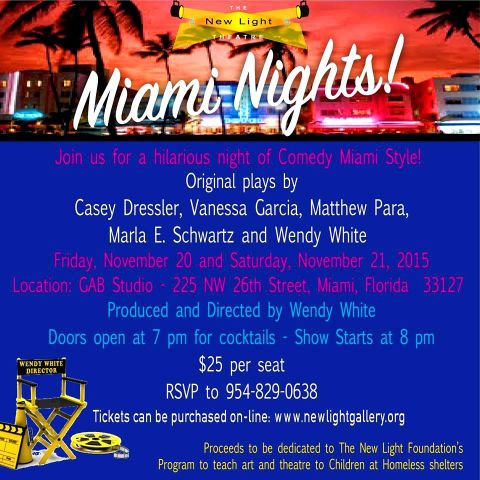 The New Light Theatre is proud to announce its brand new production "Miami Nights!" – capturing the flavor and life of Miami in a series of short shorts!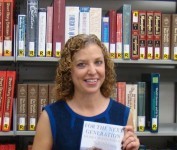 All just a few words to describe the extraordinary person that is Congresswoman and Democratic National Chair (DNC), Debbie Wasserman Schultz (DWS). Miami Book Fair International was the place to be for its 30th Anniversary where this poised Representative was on hand to speak about her book.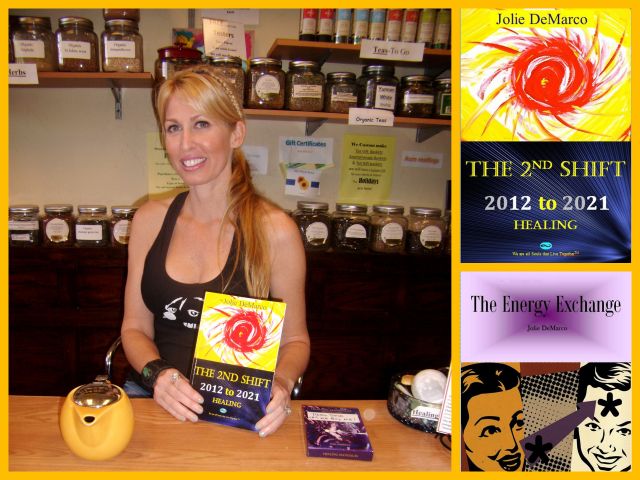 This idea of experiencing these shifts and communicating with spirits from the light is the basis of two books written by Jolie DeMarco, locally based author, Certified Angel Messenger TM, Clairvoyant, Medium, Empath, Channel Messenger of the Light, Reiki Master, Intuitive, Automatic writer, Crystal healer and energetic Light Tunnel conduit
White Rose Miami returns to PAX with 'Miami Time', a short play festival that celebrates the city we call home. After receiving dozens of submissions, a panel of local artists chose 13 short plays by 11 local playwrights.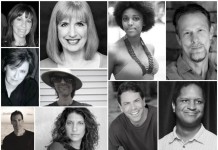 Summer Staged-Reading Series "Shortz by Schwartz"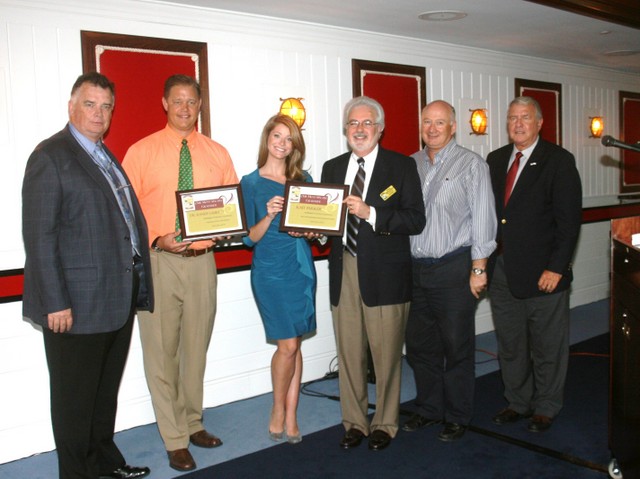 At the June Wellington Chamber luncheon, weather forecaster Kait Parker was the speaker and Dr. Randy Laurich of the Wellness Experience was the sponsor.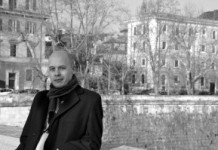 There's no question that Miami Book Fair International is a dazzling example of the bountiful literary talent that exists in our world.
2011 24-Hour Theatre Project     It's that time of year when drama teachers Adam Simpson and Carrie Simpson of Lynn University present to the community their...