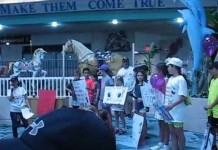 On Saturday, May 16th, Wellington residents gathered together to have their voices heard about what Monsanto, the international agrochemical corporation, is doing to our food supply and our planet.
Risë and Sean Siegrist, Re/Max Direct real estate agents, talk about how they recently learned about GMOs in our food. They explain why you should join us on May 16th at 9am at the center court of the original Wellington Mall for the march and have your voice be heard.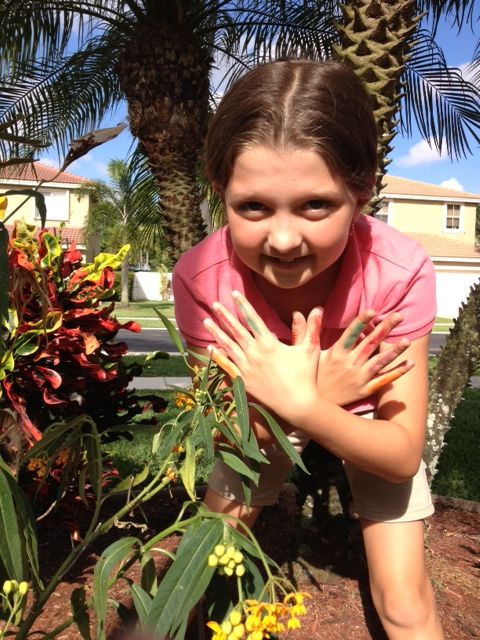 Happy April, everyone! I hope you got a chance to see our recent video about Saving the Monarch butterfly.
May, 2014 - March Against Monsanto in West Palm Beach