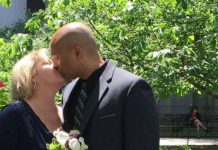 Travel with Terri Story by Terri Marshall Romance and chocolate have been linked for centuries. More than 1500 years ago, the Aztec ruler, Montezuma, believed chocolate...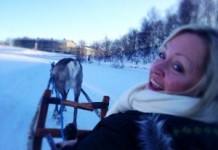 My destination was Røros where I was to attend a most unusual winter's fair - Rørosmartnan. It's been 150 years since the King of Norway entered a proclamation...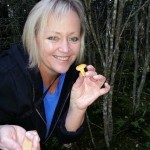 Trondheim, Norway's third largest city, is the cultural center of the Trondelag region.