Home
Tags
Palm Beach Masters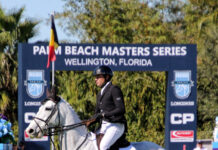 $213,000 CSI4*-W Longines FEI Jumping World Cup Photos by Alan Fabricant 40 pairs of riders and horses qualified for this event held at Deeridge Farms in...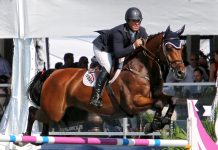 Photos by Alan Fabricant This $208,000 international competition was held at the showgrounds at Deeridge Farms in Wellington.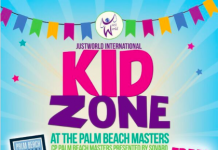 JustWorld and the CP Palm Beach Masters Presented by SOVARO® Announce the JustWorld Kid's Zone Deeridge Farms, a 300-acre oasis of serenity and beauty set in the Village of...