The Holiday Shopping Extravaganza at the Players Club was the talk of Wellington Sunday, December 2.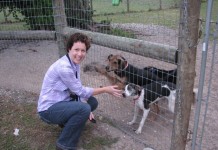 The staff and volunteers at the Big Dog Ranch Rescue seem to be successful at finding good homes for rescued dogs, even for dogs that some might consider unadoptable.
A fundraiser was held for Congressman Ted Deutch at the Players Club in Wellington on Tuesday, October 30.
With that in mind, the monthly Girls Night Out event at Players Club in Wellington has chosen The Lord's Place in West Palm Beach as their November charity.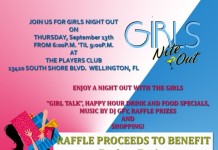 Girls Night Out on Sept. 13th
September's Girls Night Out will be held on Thursday night, September 13th, at The Player's Club in Wellington from 6:00pm until 9:00pm. This popular monthly event in the Western Communities features an array of vendors displaying their juried, high quality merchandise on tables filling the whole top floor of The Player's Club.
On the second Thursday of every month, you can expect to have a group of volunteers, from a local charity, greet you at the door of the Player's Club as you come for the Girls Night Out event.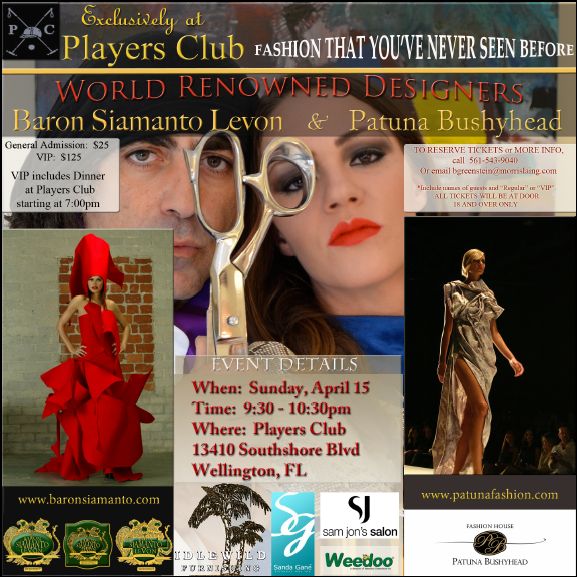 Baron Siamanto Levon Fashion Show - April 15th at Players Club