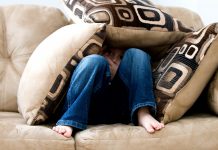 Longing for Shelter We build couch pillow forts before we learn to add. We crave tiny tree houses before we can climb, blanket tents before we've ever...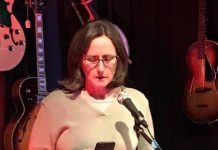 I Am From Wanting and Having Sarah Sullivan By Sarah B. Sullivan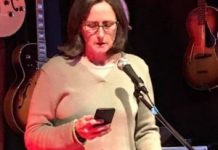 Blessings for All That is Missing By Sarah B Sullivan November 22, 2018 If you are hungry, I wish for you a table full of sustenance and grace. Let us...