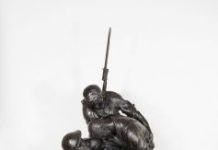 Cultural Corner March! By Lori Hope Baumel What does March mean to you? What is the first thing that comes to mind? Of course, we know it...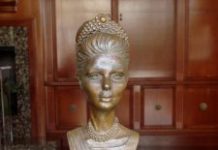 Cultural Corner Mehri Danielpour - The Starving Artist and the Queen By Angela Shaw At first, Mehri Danielpour could not get the hang of color. Although her...
The historic Ann Norton Sculpture Gardens, Inc. is a nonprofit foundation established in 1977 by the prominent sculptor Ann Weaver Norton (1905-1982).