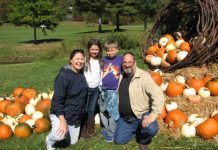 November, 2016 Happy Thanksgiving, everyone!  Hope you have a Thanksgiving filled with blessings and wonderful food!   Whether you're gathered around a ping pong table with...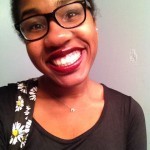 If your family is anything like mine, you will have piles upon piles of leftovers after your Thanksgiving meal.
This wonderful turkey recipe was provided by Executive Chef Michael Gilligan of the Rusty Pelican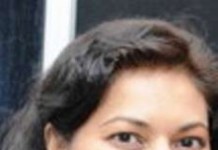 Mommy Moments   Giving Thanks   By Shakira Muneswar   Thanksgiving is quickly approaching to herald in the holiday season.  Every year our family gathers together like millions of families...