Home
Tags
Wellington Florida
On Wednesday, July 23, 2014 Wellington's Community Services Department will conduct a Walk & Talk along Guilford Villas. Neighborhood advocates, code compliance officers, and PBSO deputies will be in the community from 5 p.m. – 7 p.m. to address residents' concerns and discuss neighborhood issues.
On Saturday, July 19, 2014 the Folkestone/Yarmouth neighborhood watch will host a community block party from 4:00pm to 7:00pm. The event, sponsored by Wellington's Neighbors of Wellington (NoW) Grant, will take place in the community and feature food, fun, and games while offering neighbors a chance to get out and meet one another.
The Village of Wellington will be hosting their annual 4th of July celebration on Friday, July 4th, 2014.
Wellington, Fla. – Wellington and the American Legion Chris Reyka Memorial Post 390 would like to cordially invite all Veterans and their loved ones to attend the Veterans Open House at the Wellington Community Center, upper level, on Thursday, June 19th, 2014 from 7:00 pm to 9:30 pm.
Whole Foods Market® Wellington June 2014 Calendar of Events Wellington, Florida –  All events, dates, and times are subject to change. For the most current info, please...
Wellington Council Workshop: Today and Tomorrow
Jump on your bike, get in your low emission fuel efficient car or put your walking shoes on and join Wellington in celebrating Earth Day and Arbor Day on Sunday, April 27th from 4:00 pm to 7:00 pm at the Wellington Amphitheater located at 12100 Forest Hill Boulevard.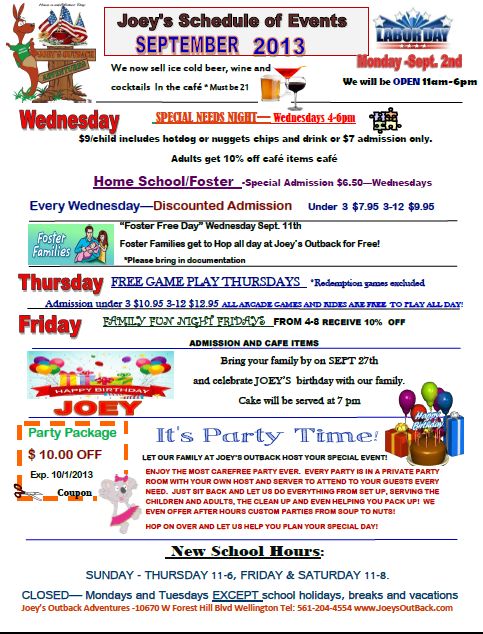 September Events at Joey's Outback in Wellington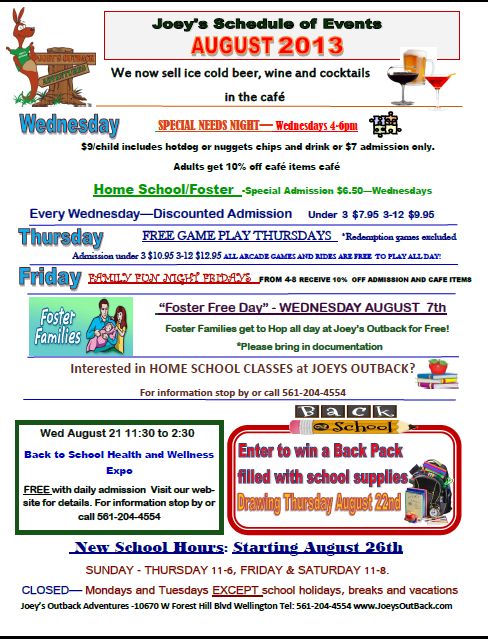 August, 2013 - Joey's Outback Events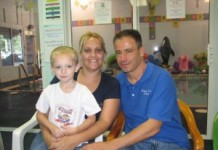 The British Swim School in Wellington is a place with a mission, and its new owners Sarah and Howie Berkowitz are serious about water survival skills. "We're saving lives every day!" says Howie.