Home
Tags
Wellington Preparatory School
Tag: Wellington Preparatory School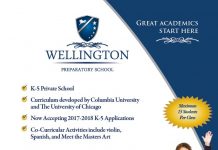 Open House at Wellington Prep on March 14th We will have an open house on March 14th, 2018 from 6:30 - 8:00pm for Wellington Preparatory...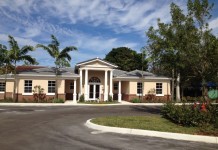 Welcome to an Open House! Please come to the Wellington Preparatory School open house on Tuesday, March 15th, for the 2016-2017 school year. The open...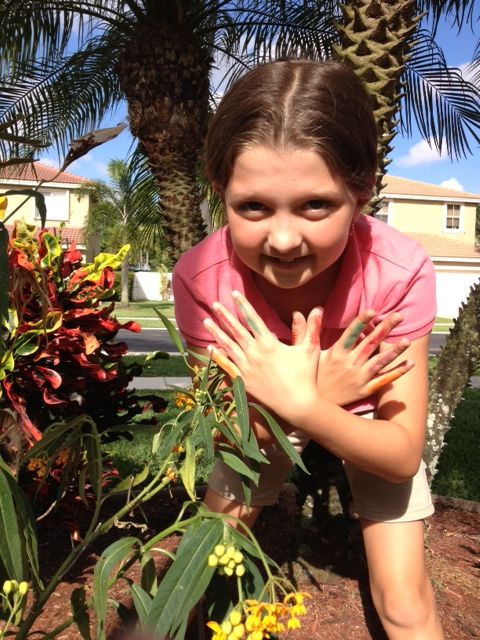 Happy April, everyone! I hope you got a chance to see our recent video about Saving the Monarch butterfly.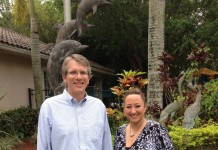 If you're looking for a preschool and elementary school with experienced teachers, a low ratio of students to teachers and a proven record of excellence in education, check out Planet Kids at Wellington and, on the same campus, The Wellington Preparatory School.