Home
Tags
Wellington Wolves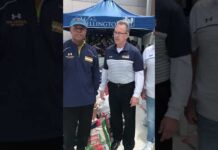 https://youtu.be/kxkaVHzF8b4 Basketball fans and friends collected over 4,000 pairs of gently used shoes, to be re-distributed to kids in need. March 7, 2020.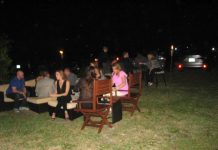 Fundraiser for the Wellington Wolves Basketball Team Photos by Krista Martinelli
RED CARPET FUNDRAISER FOR THE WELLINGTON WOLVES The Wellington Wolves Fundraiser and Silent Auction will be held on Friday, February 10th at the Greenstein Estate....