Home
Tags
Winter Equestrian Festival
Tag: Winter Equestrian Festival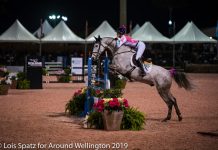 The Girls Take Back the Trophy in the 75,000 Battle of the Sexes presented by Wellington Regional Medical Center to kick...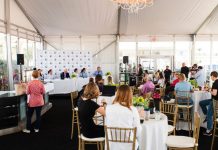 Photos and Story by Lois Spatz The 2019 Winter Equestrian Festival Brings the Best in the World and...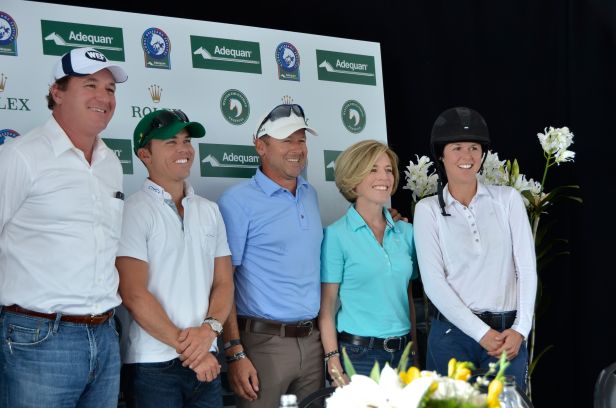 Wellington Florida - January 6, 2015 —— Tomorrow kicks off one of the freshest and most exciting seasons yet for the Rolex Winter Equestrian Festival and the Adequan Global Dressage Festival, both being held in Wellington through March 29.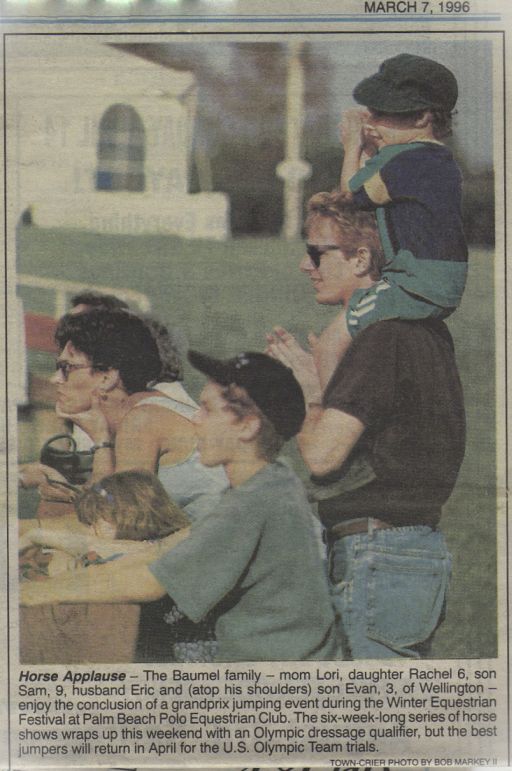 Recently, the writers on the website Movoto.com wrote an article listing Wellington as the sixth most boring town in Florida. They gathered up all of the places in the state whose borders have populations of 40,000 or more.