Home
Tags
Wycliffe Country Club
Tag: Wycliffe Country Club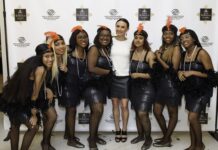 Wellington Dinner Dance raises over $230,000 for Boys & Girls Club January 10 event benefits educational and arts programs at Wellington Boys & Girls...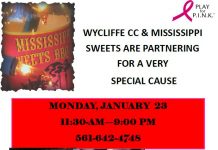 Play for PINK - Save the Date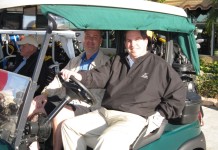 Wycliffe Charities Hosts Annual Outing   On March 1, 2010, Wycliffe Charities hosted its annual fundraising outing. Corporate Sponsors, Wycliffe Charities Supporters, Wycliffe Members and friends...