SIZZLING RED CARPET AWARDS SHOW
24nd Annual STUDENT SHOWCASE OF FILMS
Legacy Tribute to Burt Reynolds, Vanilla Ice and
Surprise Celebrities to Present Awards
PHOTO Ops: Celebrities, Students, Awards Show – Legacy of Burt Reynolds, and The Bandit Trans Am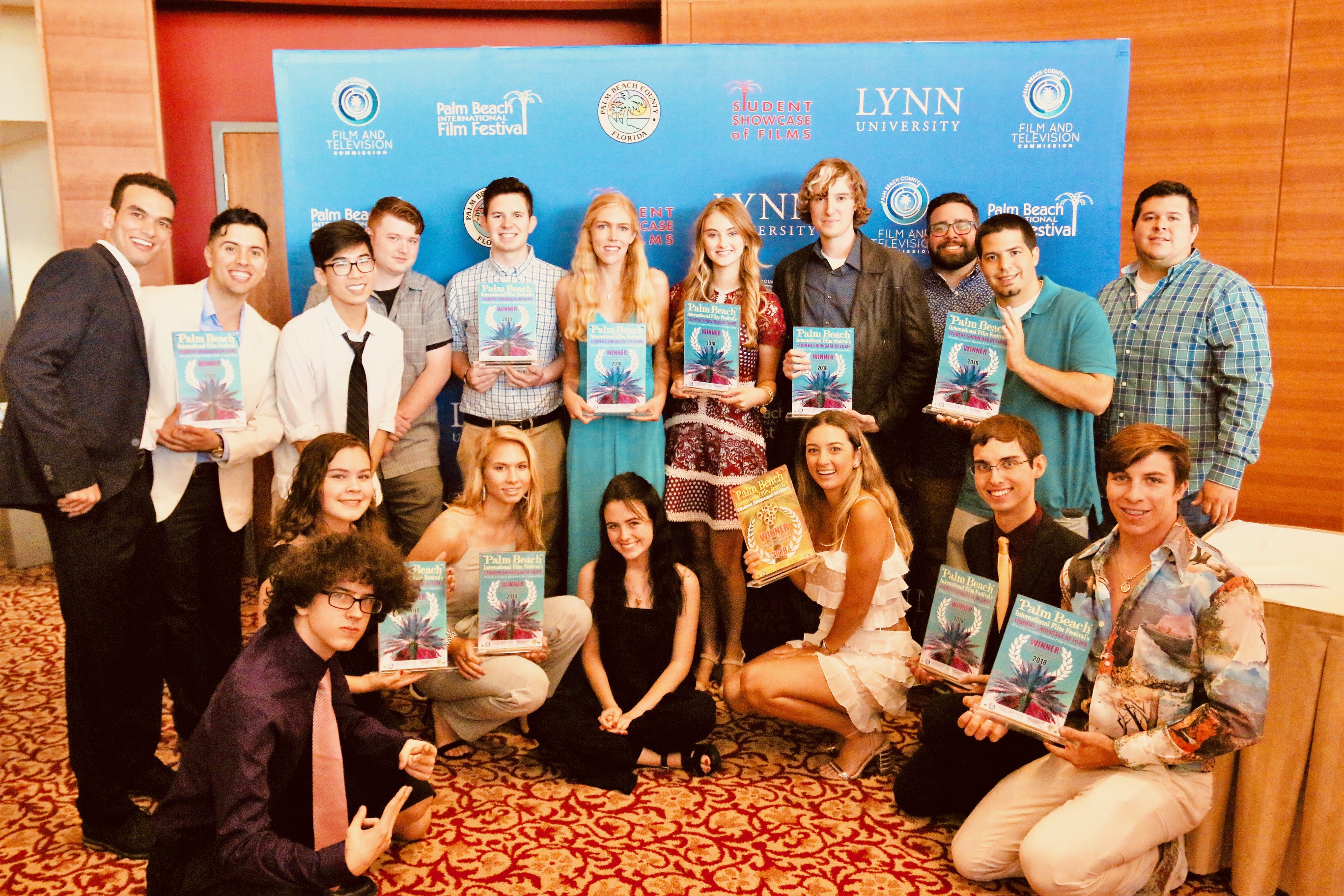 WHO: SURPRISE celebrities and industry executives to present $15,000 in awards, scholarships and prizes to winning student filmmakers and artists from across the state of Florida. The live, televised event to be hosted by actor, musician and comedian, Frank Licari, and Vanilla Ice will be presenting the Music Video award.
WHAT: The 24nd Annual Student Showcase of Films. Winners will be named in the 12 categories: Feature Short/College, Feature Short/High School, Commercial/PSA, Documentary, Music Video, Animation, Screenwriting, Environmental PSA, Mental Health Awareness PSA and Poster Design. The Burt Reynolds Scholarship and the Sara Fuller Scholarship for two Palm Beach County high school seniors will be announced along with the Audience Choice Award
WHEN: Friday, April 5, red carpet interviews starting at 9:30 a.m. the award show from 10:30 a.m. to 12:30 p.m.
WHERE: Lynn University's Performing Arts Center in Boca Raton. 3601N.Military Trail, Boca Raton, FL 33431
BACKGROUND: The Palm Beach International Film Festival's Student Showcase of Films (SSOF) is the largest statewide film competition and award show, presenting over $1.6 million over its lifetime to students enrolled in Florida high school and college film, television, graphic design and digital media programs. Entries are judged by 45 industry notables from around the world have reviewed and rated more 700 entries from 80 high schools and universities. For additional information, please visit pbfilm.com.. The SSOF is a partnership between the Palm Beach County Board of County Commissioners through the Department of Economic Sustainability, Lynn University and the Palm Beach County Film & Television Commission.