4th of July Celebrations at the Wellington
Aquatics Complex and Village Park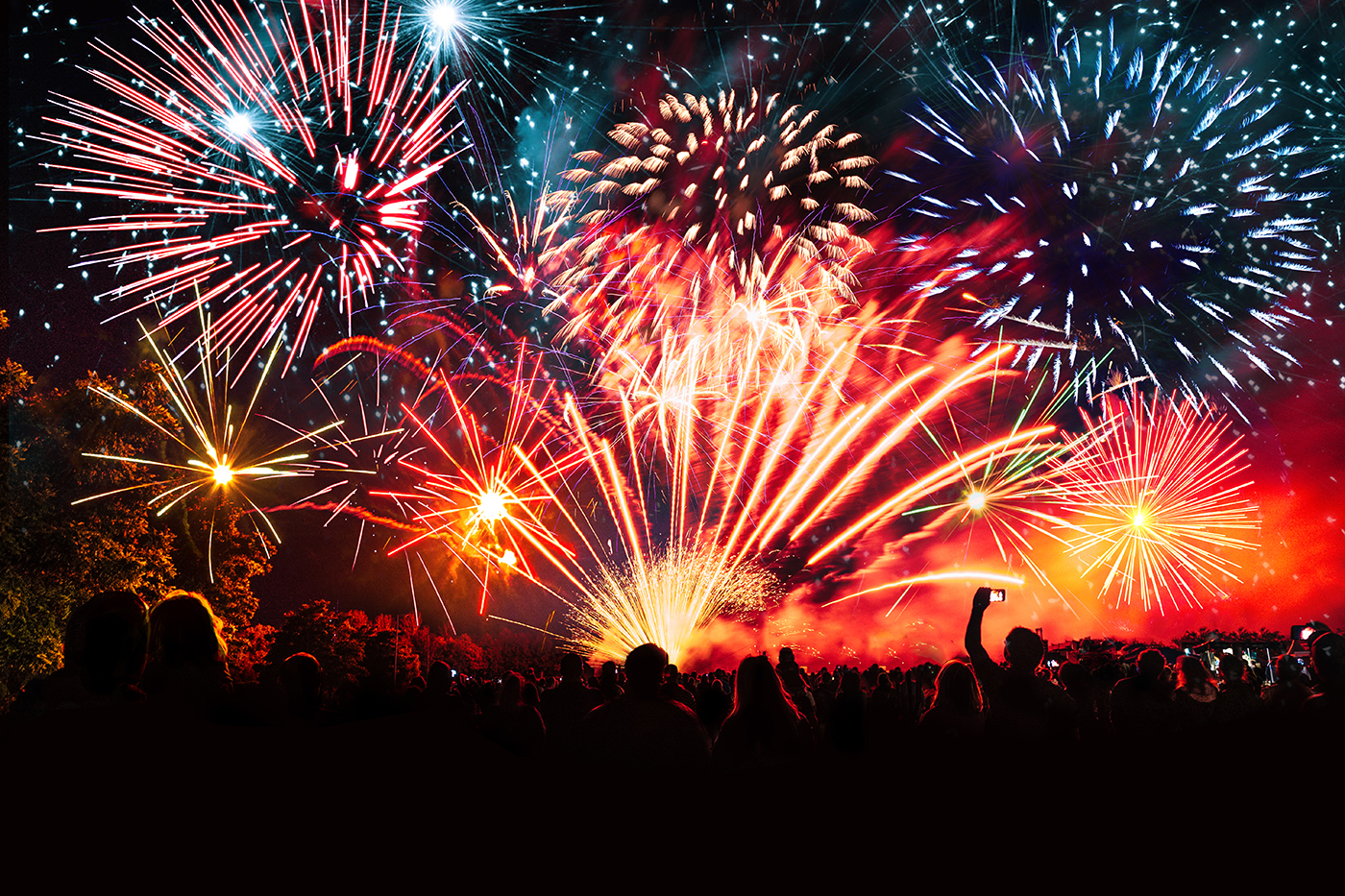 If you're looking for family-friendly 4th of July entertainment this year, look no further than the Village of Wellington!

Join us from 12:00 p.m. to 5:00 p.m. at the Wellington Aquatics Complex, (12072
Forest Hill Boulevard) for a Patriotic Pool Party, with activities scheduled every hour. Admission is free for children ages two and under, $3 for juniors ages three to 17, $5 for adults ages 18 to 54, and $2 for seniors ages 55 and older.

Next, get your red, white and blue ready for Wellington's annual "4th of July Celebration" at Village Park (11700 Pierson Road), from 6:00 p.m. to 10:00 p.m.

This free family fourth celebration includes free bingo sponsored by Humana Inc., traditional games, lawn games, CRAZY games, inflatable obstacle courses and bounce houses, face painting, a petting zoo, pony rides, approximately 20 food trucks, entertainers, and more! Gypsy Lane Band, South Florida's premiere variety party band, will be on stage playing all of your favorite hits throughout the event. Attendees may also visit one of the many vendors on site, or give the gift of life by donating blood at OneBlood's Big Red Bus®.

Stick around for Wellington's Fireworks Extravaganza, presented by Zambelli Fireworks International, beginning at 9:15 p.m. This spectacular display can be seen for miles around and is sure to please the entire family!

Free shuttle service, sponsored by Baptist Health South Florida, will be available from the Palm Tran bus stop at the Mall at Wellington Green, near Macy's, beginning at 5:30 p.m. Shuttles do not run during the fireworks show.

Wellington would like to extend special thanks to its featured sponsor, Joe DiMaggio Children's Health Specialty Center, for their generous sponsorship of this event. Wellington would also like to thank Christ Community Church (face painting sponsor), Lily Rexach – State Farm Insurance Agent (petting zoo and pony rides sponsor), Promise Life Church (traditional games sponsor) and Wellington Regional Medical Center (Crazy Games sponsor) for their support.

To learn more about this event, visit wellingtonfl.gov/July4th, or call (561) 791-4005. To find other events coming up in Wellington, visit wellingtonfl.gov/events.

As another way to stay informed on the latest news and updates from the Village, residents are invited to sign up for Wellington information and updates at www.wellingtonfl.gov/enews.

For information about other Wellington programs, events, activities, and updates, please visit www.wellingtonfl.gov or watch WellingtonTV for the latest happenings.