Travel with Terri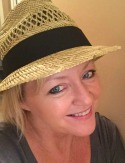 Story and Photos by Terri Marshall
Every year millions of people choose to cruise for their vacation. And why not? You unpack once, someone else does the "driving" and you get to explore fascinating ports of call along the way. But with so many options available, how do you choose the best cruise for you? It's all about preference—which explains why there are so many varieties of cruise companies and ships competing for your attention. Here are five things to consider when choosing your cruise experience.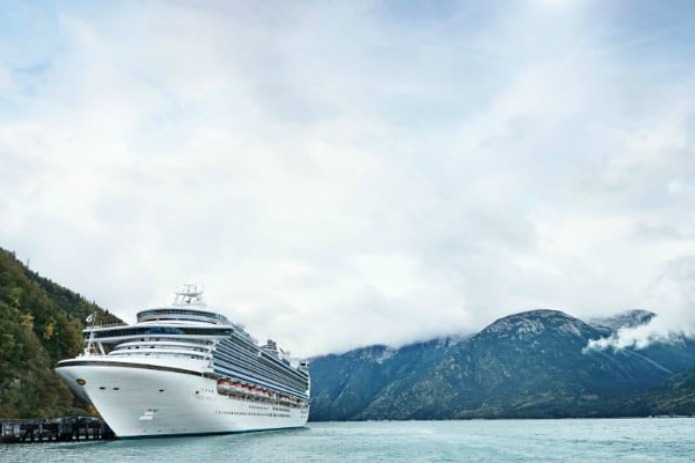 Where in the world do you want to go?
Just like any other vacation, choosing the destination is the first step. Are you looking for an escape with a relaxing itinerary that includes nothing more than sunning by the pool, dancing the night away and indulging in a spa treatment or two? Then a Caribbean destination cruise aboard one of the mega-ships like Royal Caribbean, Carnival, Norwegian or Celebrity may be your best bet.
Do you dream of fairytale castles, ancient ruins and UNESCO world heritage sites? A European destination might be the ticket for you. Consider smaller luxury cruise ships like Seabourn which has a partnership with UNESCO to offer in depth insight into UNESCO world heritage sites.
And then there's the allure of natural wonders like the fjords of Norway. Chase the midnight sun aboard a cruise with Hurtigruten, Norwegian Cruise, Viking, Windstar and others offering itineraries in Scandinavia and Northern Europe.
Breathtaking calving glaciers, snow-capped mountains and fascinating wildlife await on a cruise to Alaska. Princess Cruises leads the pack in Alaskan cruise itineraries, but there are more than two-dozen mainstream lines to choose from. You might not return with a golden tan, but you'll certainly return with memories to last a lifetime.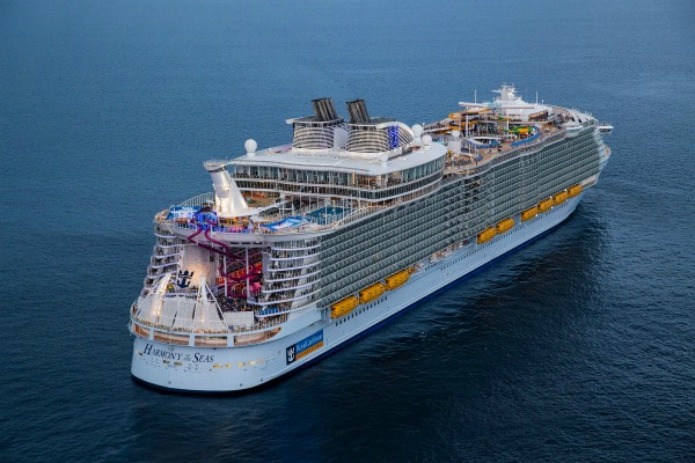 Do you think bigger is better?
For some cruisers the bigger the ship the better. If that sounds like you, check out the big boys. Royal Caribbean tops the list with its ship, Harmony of the Seas which holds 5,479 passengers (based on double occupancy). But they're not finished, with the launch of its newest ship, Symphony of the Seas, in April 2018, Royal Caribbean will break its own record for mega-ship stats. These ships are like floating theme parks with favorite attractions that include a robot bartender, waterslides, rock climbing wall, surf simulator, an Aqua Theater, numerous casinos and much more.
But, if the sound of casino slot machines gets on your last nerve, consider a smaller more intimate ship. Viking's ocean liners are limited to 930 passengers providing more personalized attention and a more luxurious experience all around. With a focus on food, culture, people and customs Viking ships spend more time in each port of call and less time aboard the ship. Cruise itineraries are inclusive allowing for more exploration to discover each destination.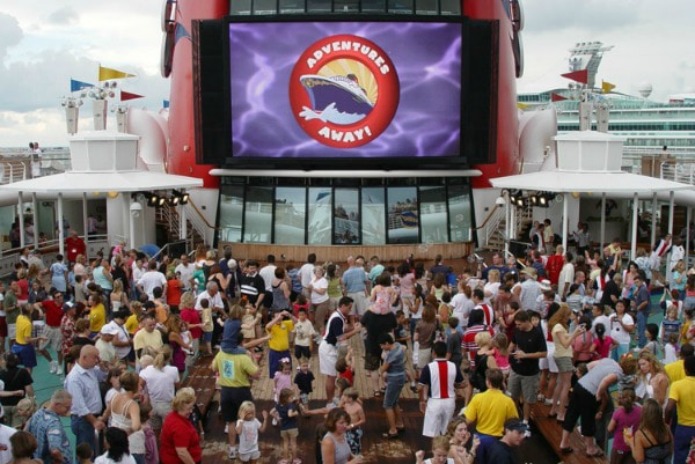 Know your audience: Singles, Families or Seniors?
If you're a mom or dad planning the ultimate family getaway you probably don't want to spend your cruise vacation covering the eyes and ears of your little mini-me to shield them from the antics of avid partiers. You'll want to find a family friendly cruise like Disney. Of course if you're planning to party 'til the sun comes up and sleep your days away by the pool, you don't want a Disney family cruise with toddlers running around the deck chairs. And while some seniors like to pretend they can still party like they did in college, their grandkids probably wish they wouldn't.  Find out what the atmosphere is on board the ship you're considering before you go, that way everyone is happy.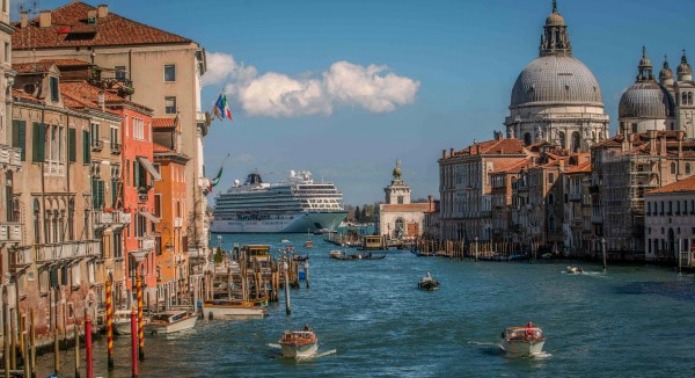 Ready to work on your cruise booking?
Once you have an idea of where you want to go and what kind of ship you prefer, it's a good idea to speak with a cruise agent. You want someone with real-world experience who's been on the specific ship you're considering. This will give you a better idea about the ship's atmosphere, food and entertainment. You'll also want to ask what's included in the ticket price.
Another consideration is whether or not to book your own flight. Some cruise lines roll the flight cost into the ticket price. And if the cruise line covers the flight, the ship has to wait for you if there's a flight delay. If you choose to book your own flights, plan to arrive the day before you set sail just in case the airline doesn't get you there on time.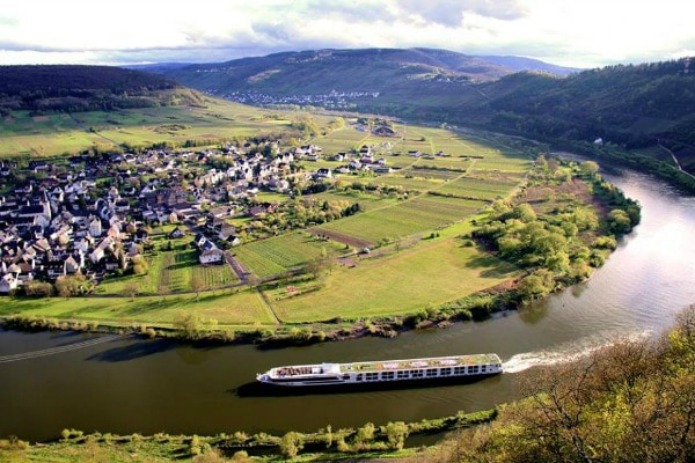 What if sailing the open seas makes your green?
Let's face it, some people just can't handle the motion of the ocean. If you turn green at the thought of rolling waves, consider a river cruise. Your home for the duration of the cruise is a floating boutique hotel and with a maximum capacity of 150 to 175 passengers, your experience is significantly more intimate. Scenic USA even offers butler service on its luxurious fleet of "spaceships" and its all-inclusive cruise pricing really is all-inclusive: excursions, tips for guides and staff and even unlimited alcoholic beverages. Itineraries range from the rivers of Europe to the Mekong River in Vietnam and Cambodia.  You'll spend more time exploring on land and less on board the ship. And you'll barely know you're moving as you smoothly cruise along.
Whatever ship and destination you choose, I wish you smooth sailing. Bon Voyage!