PRESS ADVISORY – Contact: Lori Maxwell 561-632-4484
FOR IMMEDIATE RELEASE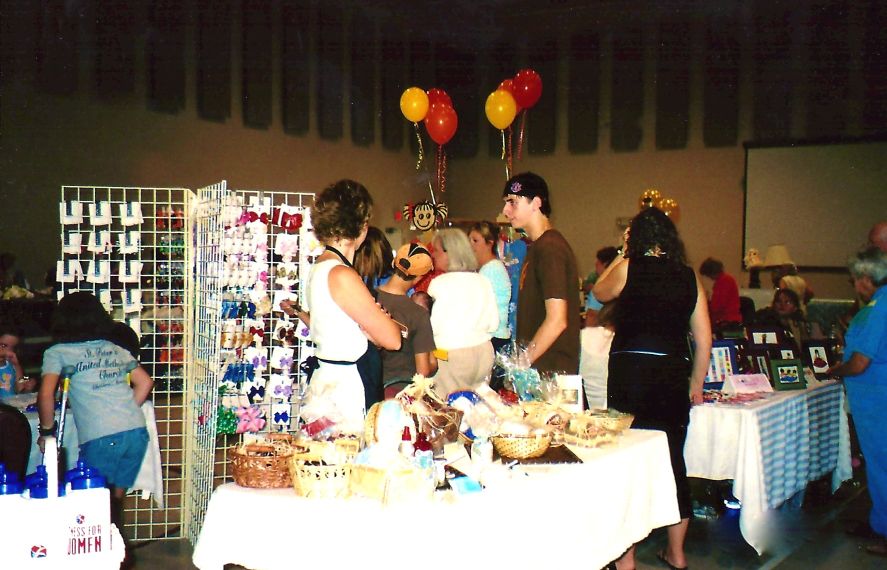 CRAFT VENDORS NEEDED FOR ST. PETER'S COMMUNITY HARVEST FEST ON OCT. 12, 2013 
St. Peter's United Methodist Church in Wellington is currently planning its BIGGEST yet Fall Community Harvest Fest to be held on Saturday, October 12, 2013.  The Community Harvest Fest will feature craft vendors, BBQ dinner, bake sale, on-stage entertainment, kids games and much more.
8' x 8' booth spaces are available to vendors in our air-conditioned building. Each booth space includes a 6ft. table and chair for $50.
Vendors…Don't miss the chance to showcase your crafts at this huge event on Saturday, October 12th, at St. Peter's United Methodist Church, 12200 Forest Hill Blvd., Wellington.
For further information or to request an application, call Lori Maxwell at (561) 632-4484 as soon as possible as there is limited space available.