Avocado Grill's Chef Julien Gremaud Part of Bahamas Relief Efforts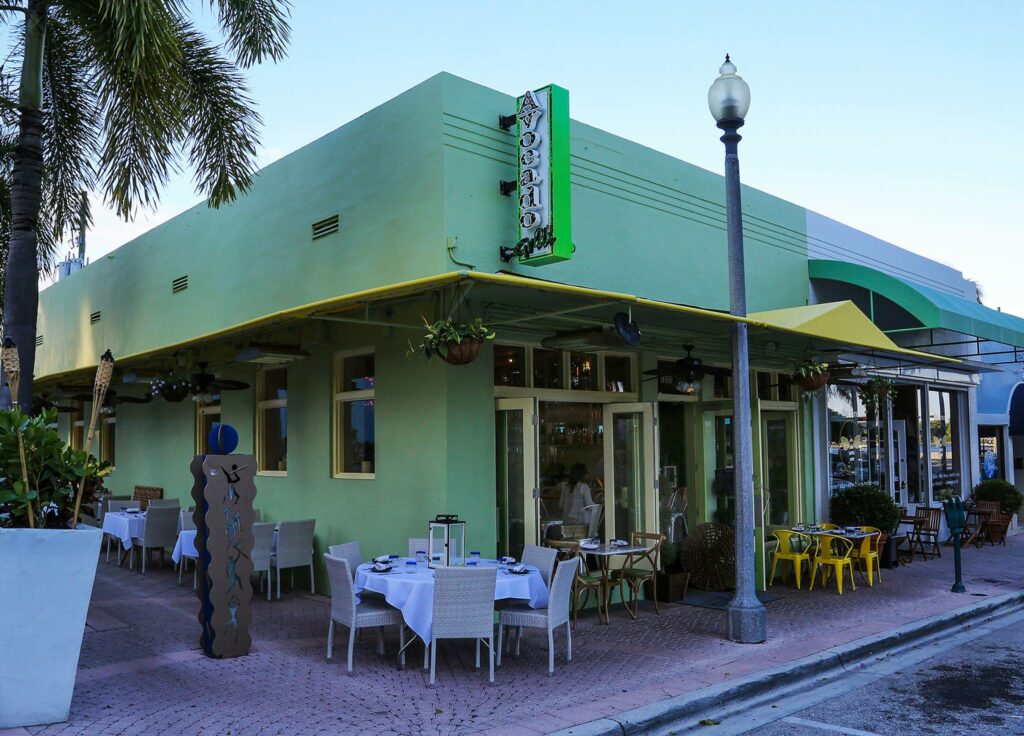 Julien Gremaud, the chef and owner of Avocado Grill restaurants, works hard to bring high-quality, innovative and exciting meals to diners. He's now turned his passion for feeding people to the front lines of Bahamas relief following the destructive Hurricane Dorian.
Gremaud, with Thierry Beaud, Rodney Mayo and hundreds of others, is organizing a Bahamas Relief Cruise that will go on rotation for the next two months to help those devastated and left with nothing.
"People are stranded," shared Gremaud who boarded the ship within two days of the storm passing South Florida and spent 72 hours working to help clean, feed, and assist those who lost it all. "We had to act fast. Dorian was a slow-moving storm and we were left in limbo here in South Florida. The people of the Bahamas were stuck for days without water, food or shelter though. They are our neighbors. Maybe we were spared so we could help them."
While on the ship back to Florida, Gremaud and the team knew they had to continue to help. The group began fundraising almost immediately upon their return and have already embarked on a second trip back.
Gremaud also began working to raise monies to bring the ship back to help ($1 million is needed and they are at the halfway mark). He called his contacts, recruited friends, and began reaching out to vendors and suppliers he works with to see what could be done. Almost instantly, Gremaud was able to raise $100,000 and with his team, has created a partnership with a food vendor who is providing disposable paper supplies, canned goods, shelf stable beverages and more.
Continued Gremaud, "It was tough to see what these people have endured. They are resilient and they have our support. I am confident that together they will get back on their feet."
To learn more about the Bahamas Relief Cruise, please visit www.bahamasreliefcruise.org.