BEACON OF HOPE PLANS 5k Run/Walk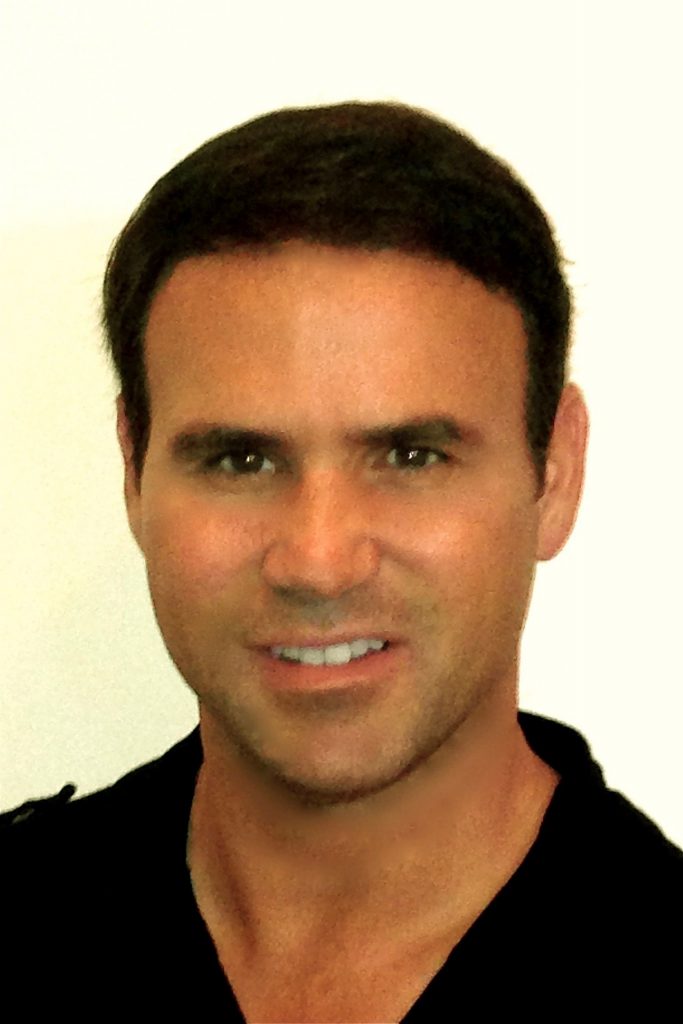 Kevin Enterlein, 51, a 26-year resident of Wellington, lost his battle with colon cancer this past November. During his almost three years of dealing with the disease, he established Beacon of Hope, whose mission is to raise funds and provide support for underprivileged families dealing with cancer. This non-profit, is now run by his wife, Andrea, along with their two grown children Kevin and Melissa. "My husband was a runner", said Andrea. "That's why my children and I felt what better way to honor his memory than with something he was so enthusiastic about."
The Beacon of Hope 5k run/walk in memory of Kevin P. Enterlein will be held on Sunday, November 12th, 2017. This date was chosen by the family, as it will be the year mark of his passing! The event will take place at Tiger Shark Cove Park in Wellington. "These are the same streets where Kevin would run himself." He loved Wellington."
Registration begins at 6:30, the race begins at 7:30. Anne Gerwig, our Wellington major will open up the race. DJ Mario will be the entertainment. Along with many local vendors
Chip timed, Finisher medals, Top Finisher medals, largest team medal, kids under 13 FREE, Strollers and dogs welcome, T-shirts goodie bags given to all registered participants.
All proceeds from Beacon of Hope's 5k will benefit the Cancer Alliance of Help & Hope, Inc. a Palm Beach County, not-for-profit organization which eases the burden of qualified local cancer patients by paying their non-medical bills and providing information resources.
To register go to: runsignupbeaconofhope.com
Facebook: Beacon of Hope Wellington
For more information, contact Andrea Enterlein at 561 603 0835.