Celebrating
By Melanie Lewis
It was a "wild hair" as they say. A Facebook contest. In a moment of Facebook scrolling, I came across a post to nominate a worthy mother. The first person who popped into my head was a gal who lives a block away. She recently became a single parent, her husband died of colon cancer. She has always been supportive and positive towards my business ventures. She, being a daycare operator, knew of the challenges of budding entrepreneurs. We actually met years ago when I had been working full time following the birth of my first child. I wanted a homecare environment, which she provided. I tried her care for a short time, but was not ready to leave him for a full day. I ended up getting a Mother's helper, a gal to babysit in the house while I worked. We reconnected years later when I tried my hand at Direct Marketing through Silpada jewelry parties. I loved the jewelry. I loved the nightlife. I loved the parties. Can you hear the disco beat a la Alicia Bridges? Dianna had her hands full in a house with 4 kids and full time daycare. She would offer idea, "How about the town fair? How about joining the Chamber of Commerce? I'd be happy to look at a catalog." Anything is better than a flat out N.O. in the world of sales. When Silpada sold the business to Warren Buffet's Richline Group, the jewelry parties stopped for an online only format. Back to the want ads.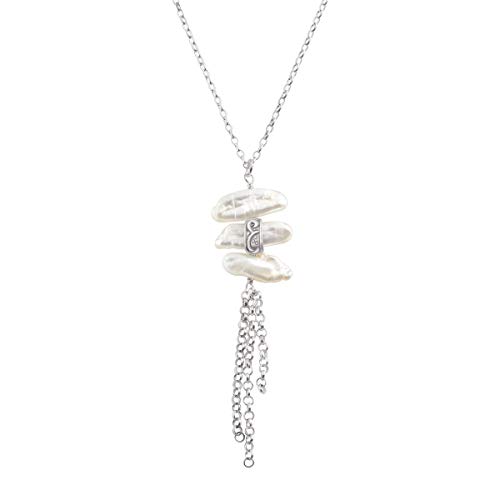 I started working on another Direct Marketing Company, Reliv Nutrition. I worked in the weight loss and fitness industry for many years. A company that promoted wellness was a good fit. I also felt that the side effects of medications were as bad as the problems they are intended to treat. Menopause was at my doorstep. I couldn't sleep and was having terrible night sweats. The offerings were hormone replacements, anti-seizure or anti-depressants with awful sounding possible consequences of breast cancer, clotting, dry mouth, dizziness and weight gain. Sleeping medication leads to dementia. No thanks! After drinking these shakes for 2 weeks I was sleeping through the night. Reliv's business side isn't as glamorous, but hearing a customer say, "My muscles aren't sore after working out, or my asthma is gone to the point I don't need a nebulizer anymore." These are great rewards that have benefited me as well. It's encouraged me to form better lifestyle habits too.
Wistfully, I stayed connected to what new designers brought by taking the Silpada click bait ads. Apparently it worked, because they must have known my penchant for pendants hadn't decreased and my nominee was very deserving. What a big surprise to get notified via Facebook Messenger that I could go shopping for jewelry! We both were awarded a gift of one piece of Silpada jewelry for Mother's Day. Anything in the store! Diana came over to unbox our Mother's Day treasures. It was a fun way to celebrate us.