Celebrity for Good
By
Lori Hope Baumel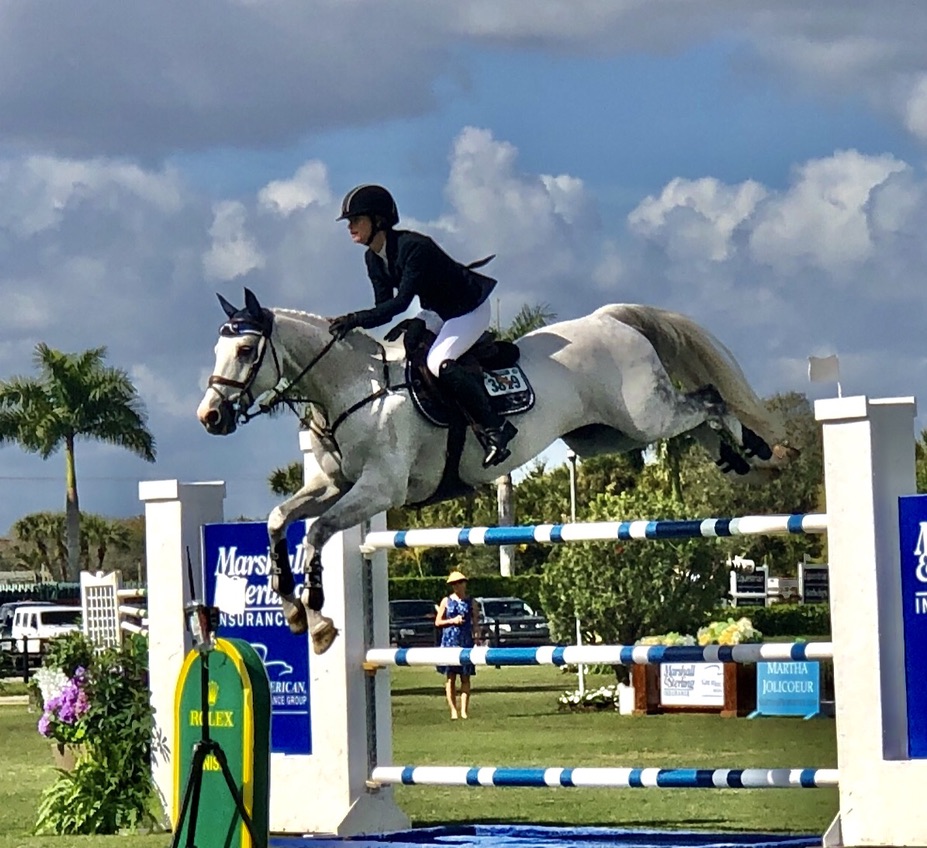 Wellington is home to many a celebrity. They enjoy living in our community for its equestrian activities, warm winter weather and the fact that, in general, residents of Wellington respect their privacy. Over the years, many local celebrities have come out for "The Great Charity Challenge" (GCC). In the past 11 years, the GCC has raised nearly 15 million dollars for 256 local organizations. Vanilla Ice donated a great deal of his time and talent to benefit our town. Longtime resident Georgina Bloomberg's work as an advocate for pet adoption and other causes have made a tremendous difference in our community and around the country.
Recently, I've discovered a wave of "famous" people using their celebrity status to facilitate national movements for positive, progressive change.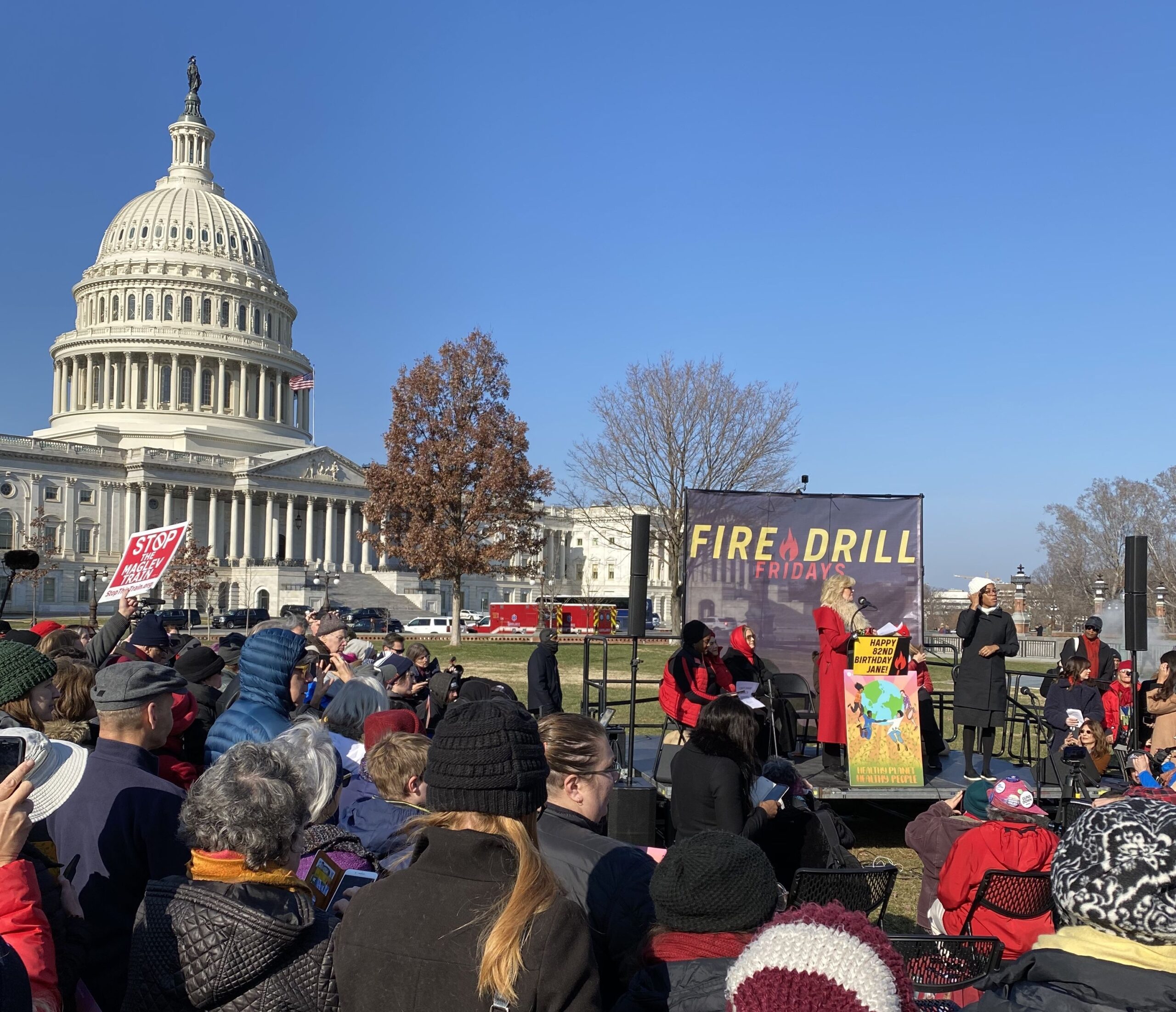 First and foremost, the most pressing issue that faces the new decade is climate change. Jane Fonda, iconic film actor and star of Grace and Frankie, temporarily moved to Washington, DC to work with Greenpeace and other organizations. She fully supports Greta Thunberg's activism and message, "Our house is on fire and we need to act like it." As a result, "Fire Drill Fridays" have become a growing movement on Capitol Hill. For months, Ms. Fonda has gained international attention by calling on other celebrities to stand beside her. Amongst them are the entire cast and writing team of Netflix's Grace and Frankie: Martin Sheen, Lily Tomlin, Sam Waterston, June Diane Raphael, Brooklyn Decker and Casey Wilson. Ted Danson, Susan Sarandon, Rosanna Arquette, Joaquin Phoenix, Taylor Schilling, Ben Cohen & Jerry Epstein (of Ben and Jerry's) are also amongst the well-known names attracted to the need for "A Green New Deal." She called in the troops by bringing in some of the most famous activists in the world to the Fire Drill Friday platform: Gloria Steinem, Sally Field, Robert Kennedy Jr., Dolores Huerta and Abigail Disney amongst them. The last Fire Drill Friday took place in January. Ms. Fonda, upon completion of the final season of her series, intends to return to DC to help build the Fire Drill Friday army and branch out to other cities around the country. For more information see firedrillfridays.com.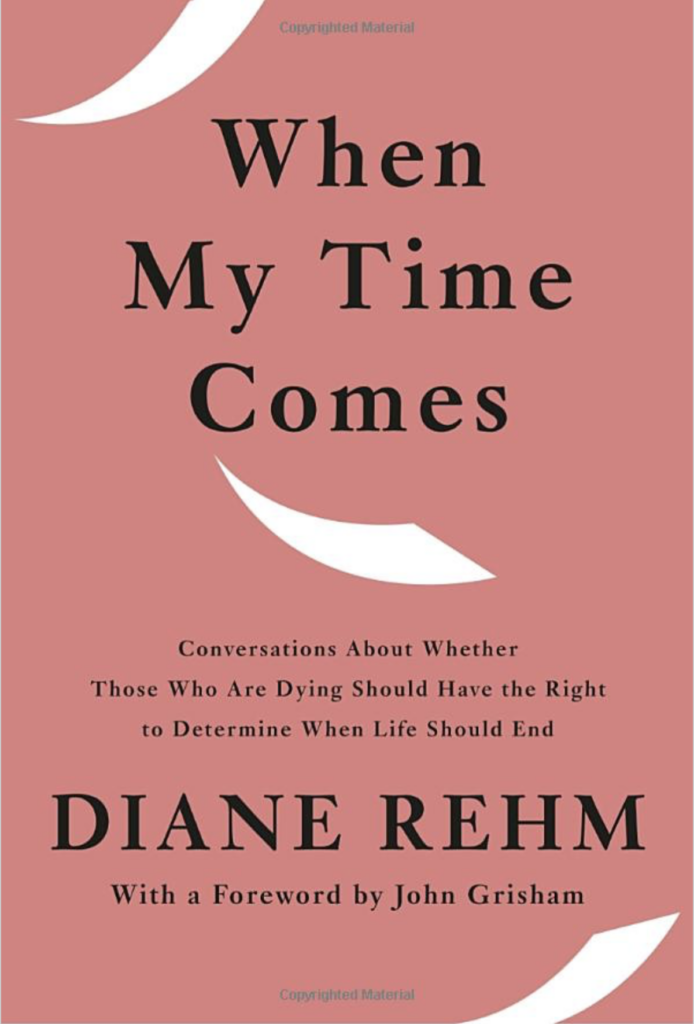 Former NPR host Diane Rehm is using her fame to advocate for aid-in-dying laws after watching her husband of 54 years suffer a painful death of Parkinson's Disease. Her new book, When My Time Comes: Conversations About Whether Those Who Are Dying Should Have the Right to Determine When Life Should End, is presented in an uplifting positive way. It opens the door to a dialogue on the subject. Ms. Rehm, one of the most trusted voices in the nation, addresses the urgency of the subject with candor and compassion. To listen to a podcast interview with Diane Rehm discussing her book go to:
https://thekojonnamdishow.org/shows/2020-02-05/diane-rehms-new-book-when-my-time-comes-takes-on-death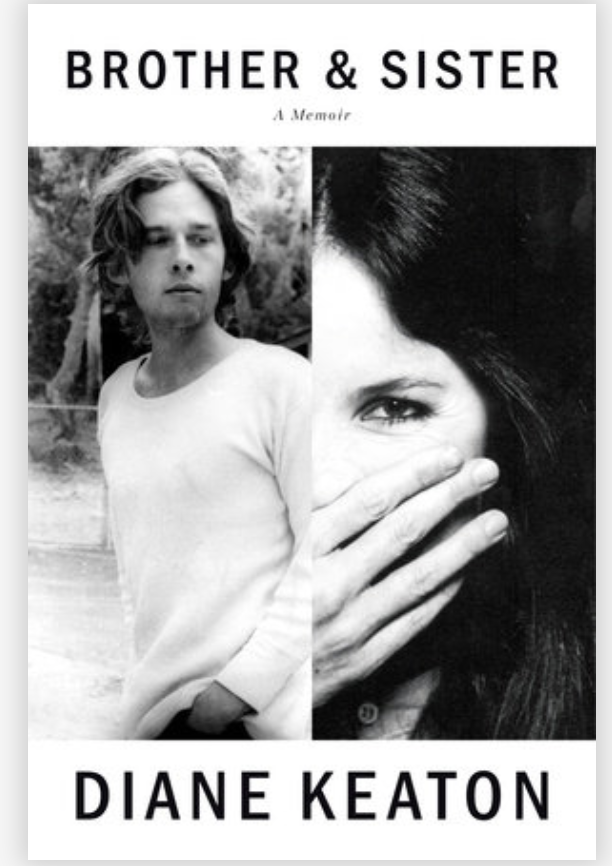 Actor, photographer, director and author, Diane Keaton addresses mental health issues in her new book, Brother and Sister. Her heartfelt memoir about the divergent paths siblings can take openly discusses the importance of mental health intervention at an early age. She truly believes that if it were today his problems may have been addressed sooner and he could have lived a more fulfilling life. Brother & Sister is available at most major booksellers.
Fame has its benefits and drawbacks. Too often it brings heartbreak along with prosperity. Once you're famous, I mean really famous, you might as well continue to use your celebrity for good.
Live… Go… Do!