THE COMMUNITY FOUNDATION FOR PALM BEACH AND MARTIN COUNTIES AND PARTNERS ANNOUNCE ESTABLISHMENT OF THE COVID-19 RESPONSE FUND
Nearly $500,000 raised in less than 48 hours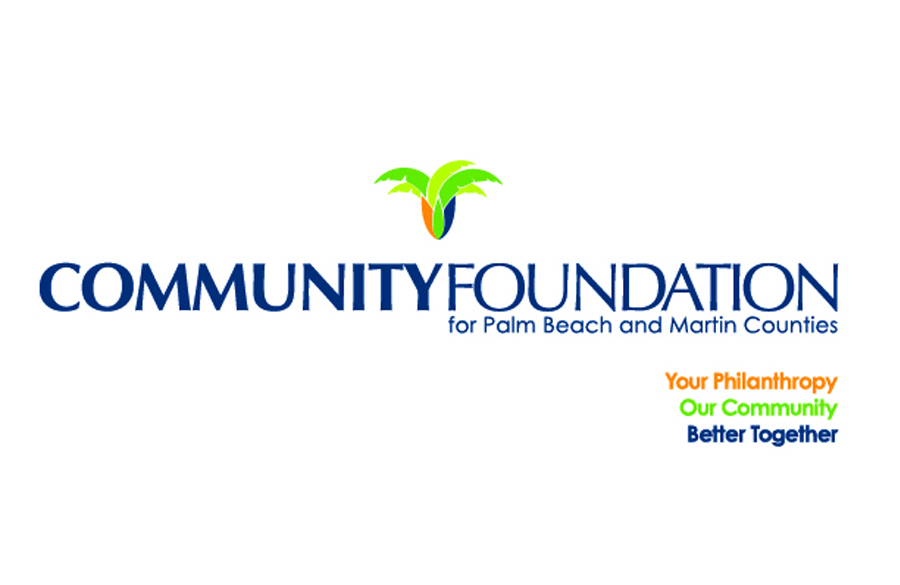 West Palm Beach, FL (March 15, 2020) –  The Community Foundation for Palm Beach and Martin Counties, in partnership with philanthropists, business leaders, and governmental entities, announces the establishment of the COVID-19 Response Fund to address the needs of local residents affected by the coronavirus outbreak. 
Nearly $500,000 has been raised in less than 48 hours. Contributions include $100,000 from Florida Power & Light Company, $100,000 from the Stoops Family Foundation, and $100,000 from the Community Foundation. Additional funding partners include Jim Robo and Meredith Trimm, SBA Communication Corporation, Sherry and Tom Barrat, Julie and Peter Cummings, Susan and Peter Brockway, and others to be added. Contributions may be made at www.yourcommunityfoundation.org.
"The Community Foundation and its partners are committed to facilitating a community-wide fundraising effort to support those in need," said Brad Hurlburt, Foundation president and CEO. "Together, we will serve as a critical resource for our community."
Community Foundation staff is surveying its nonprofit partners and working with the Disaster Relief Teams of Palm Beach and Martin Counties to understand what support is needed for preparedness, containment, response and recovery. 
The COVID-19 Response Fund will strategically deploy resources to community-based organizations that are working with communities disproportionately impacted by the coronavirus outbreak. 
Community health centers, homeless shelters, preschool and after-school programs, food pantries and others will be impacted.  Other social service providers may face increases in demand for services as well. The Foundation is closely monitoring the immediate and long-term needs, local health and economic impact of COVID-19.  
For more information visit www.yourcommunityfoundation.org

About the Community Foundation
The Community Foundation for Palm Beach and Martin Counties is one of Florida's largest community foundations. The nonprofit organization has more than $200 million in assets, as it approaches its 50 year anniversary. At its core, the Community Foundation is an organization created with gifts from generous people committed to local causes. For donors, the Foundation serves as a philanthropic advisor. For the community, the Foundation serves as a grantmaker and a civic leader. Through the support of its donors and fundholders, the Foundation has been able to address some of the community's most pressing needs, including hunger, housing and education.