AW Spotlight
Eric. H. Light, Attorney at Law
Personalized Proactive Protection Planning
By Krista Martinelli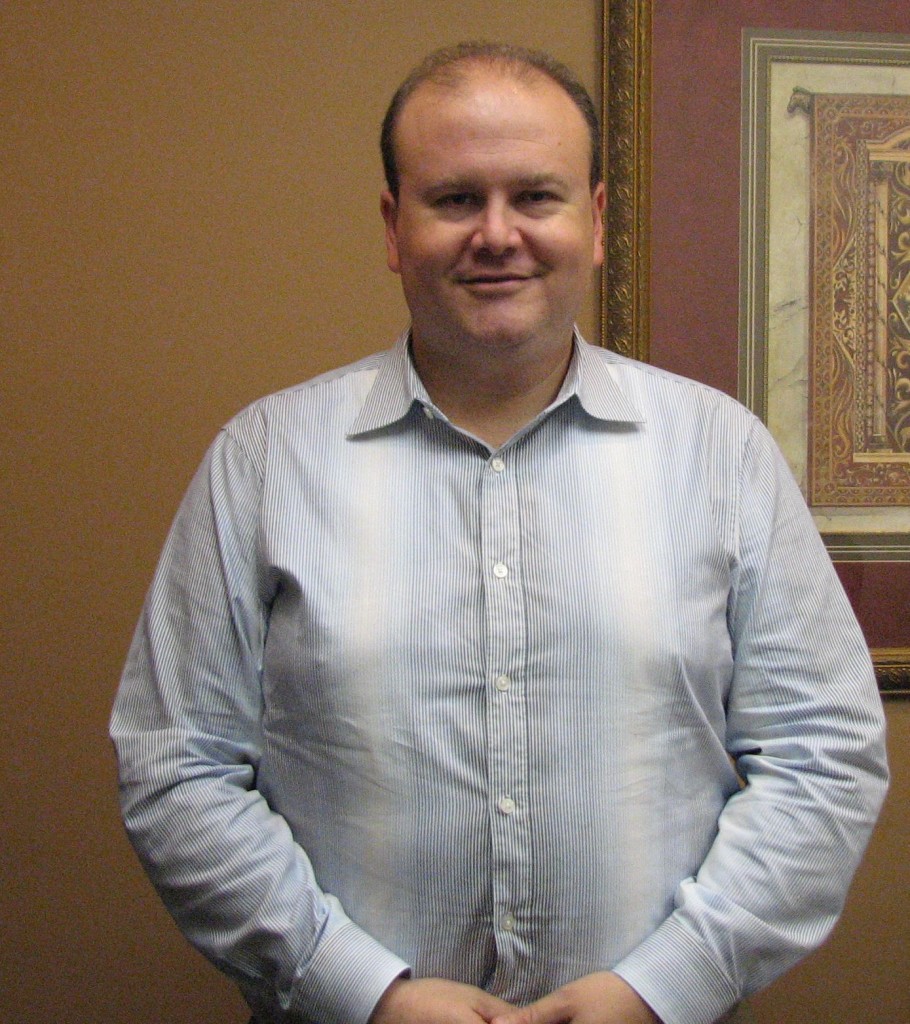 There are plenty of lawyers to choose from these days, but attorney Eric Light offers that special, personal connection that so many professionals lack.  What do his clients appreciate most? "My responsiveness," he says. "My constant contact with them. We always get back to them within 24 hours. The connection with clients is not just doing the work – it's about building trust and friendships."
His areas of law include, but are not limited to:
Estate Planning
Probate Law and Trust Administration
Business and Corporate Law
Taxation
Asset Protection
Domicile Planning (especially helpful for Florida snowbirds)
Guardianship Law
Estate planning, explains Light, is important for anyone to consider, no matter what age or income level. There are different circumstances for different people. Some people want to ensure that their kids are protected if both parents pass away. Some want to arrange for the "what if" questions if they become incapacitated. For others, it's all about planning for their assets.
"I always say that if you get it done properly the first time, you will save time, money and heartache," he says. He points to the fact that many people today go to cheaper "quick fix" solutions, finding later that their true intentions were not properly spelled out in the first place. He explains that by trying to take a shortcut, you could be costing yourself a lot more money in the future.
What Attorney Eric Light does is "Personalized Proactive Protection Planning." In other words, he tailors a plan based upon what his client needs. He also prides himself in being able to summarize complicated legal documents in ways that people can easily understand.
For example, in the case of a loved one's passing, Light works with a decedent's beneficiaries to determine how monies will need to be distributed and exactly why it's being done that way. Another example is the scenario of what would happens when individuals do not have a trust. A person could becomes incapacitated might require a court-appointed guardian to manage that individual's assets. "With a trust, everything flows better and many more scenarios are addressed which ultimately protect not only the client but that client's heirs," he says.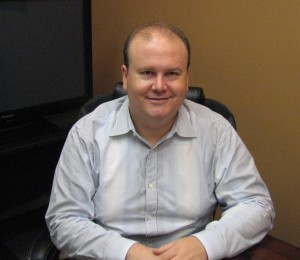 Eric Light has had his own practice for four years now. Previously, he worked in different law firms throughout Florida. He graduated with his law degree from Stetson University College of Law in 2000 and received an LL.M. degree in Estate Planning from the University of Miami School of Law.
He offers a free initial half-hour consultation. He enjoys having the opportunity to meet prospective clients so he can ascertain their specific situations. Then he presents them with a couple of options and together they begin with a plan.
Much more accessible "than your typical lawyer," he can be reached on weekends and responds to text messages quickly.
Light is an expert in proactive planning. He reviews the client's assets, establishes a proper plan, makes sure assets are titled correctly and minimizes exposure to probate and guardianship issues as well as potential tax issues.
A family man, Eric Light is extremely proud of his four children, ages 4, 6, 8 and 10. "They are amazing – they are my life," he says.  He's also a lifelong Floridian.
He's been involved with the Wellington Chamber for a few years. As a resident of the Western Lake Worth/Wellington community, he appreciates the family-oriented community. "As a family, we have really enjoyed events like Saturday Night Lights and WinterFest." His work with the Chamber is "a great opportunity" to expand his practice out west. He recently gave a talk to the Young Professionals of the Wellington Chamber. "I love sharing my experiences and paying it forward."
When it comes to charitable organizations, Light is on the board of Easter Seals of Florida. In the past, he's also enjoyed working with Vinceremos, feeling that helping kids with autism is extremely important. He recently participated in a Gratitude Training, a 9-day transformational workshop in two parts) followed by a 3 month Leadership Program. "Our group raised over $40,000 in funds for troubled youth," he's excited to announce.
While Eric Light's office is in Boca Raton, he holds appointments in Wellington with clients on Thursday evenings.
"We are a firm based in giving quality service. We are thorough and passionate about what we do. We are not like every other law firm, really being there for you – like a good friend. I want to be the attorney who's there for you for all of your major life events."
Call Eric Light for a free half-hour consultation and get started in the planning process today!
Eric H. Light, P.A.
Attorney at Law
Masters of Law (LL.M.) in Estate Planning
561-226-4622
301 Yamato Road, Suite 1240
Boca Raton, Florida33431