"I hear there's a polar vortex hitting the lower 48 this week. You know what we call that here in Alaska? Tuesday." I heard this more than once from the residents of Fairbanks, Alaska. With winter temperatures dipping as low as minus 40 or more, these hearty souls know a thing or two about cold weather. And while bundling up in the layers necessary to combat those frigid numbers seems cumbersome, it is absolutely worth the effort.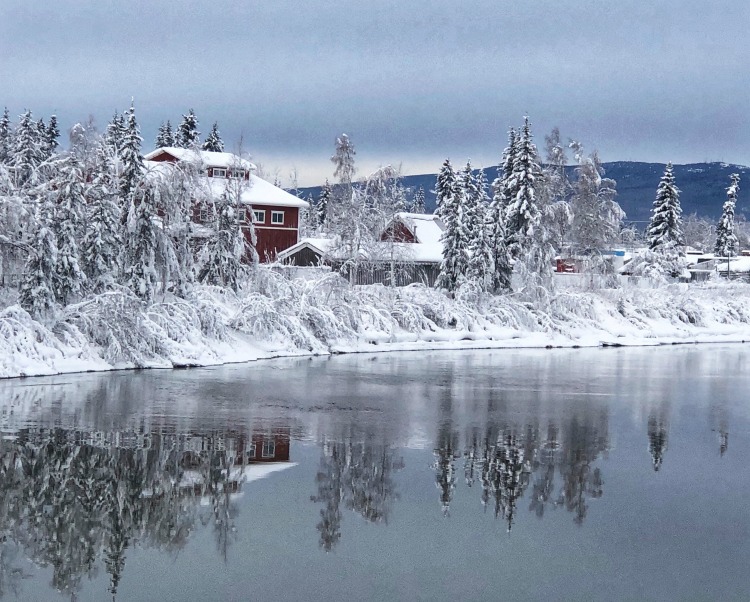 One of the last real frontier towns in the country, Fairbanks offers a unique travel experience in any season, but winter brings a sense of wonder with a snowy landscape, reindeer, ice carvings and, if you're lucky, the spectacular aurora borealis. Last winter, I layered up and headed north to check it all out. Here are just a few of my favorite experiences.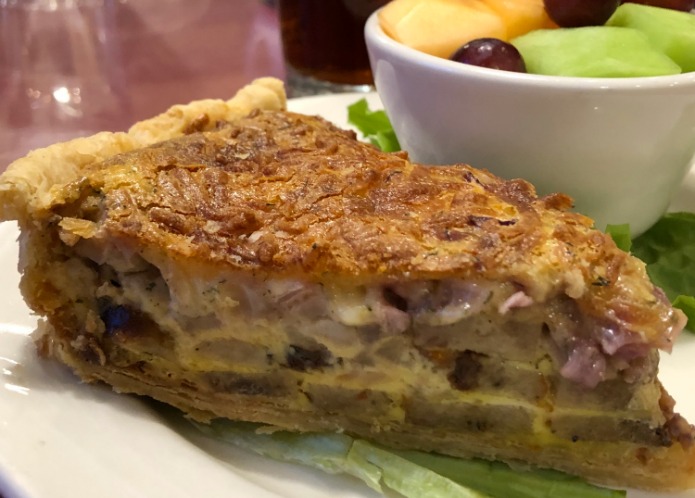 Breakfast at The Cookie Jar
The folks at The Cookie Jar in Fairbanks say, "You can eat at a chain, or you can eat with family." I don't know about you, but I choose family—you can get a McDonald's bacon, egg & cheese biscuit anywhere. What started as a micro-bakery featuring fresh baked cookies, muffins and cinnamon rolls has morphed into a family-owned and operated tasty treasure serving three meals a day. The extensive breakfast menu guarantees a good start to your day whether your style leans savory or sweet.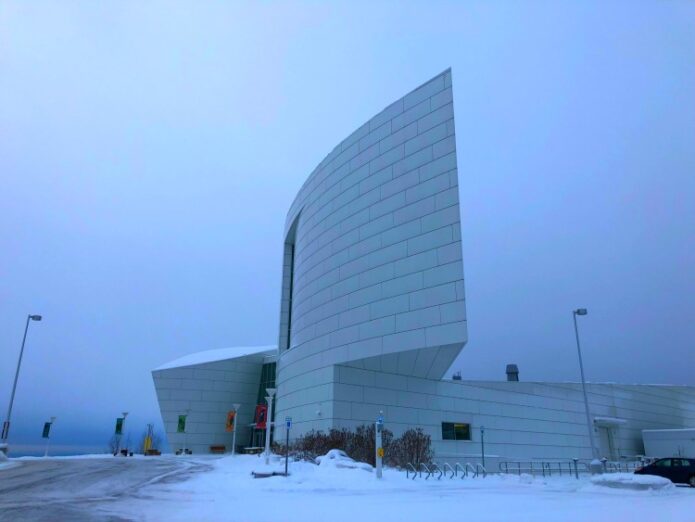 Discovering Alaska's Unique History & Lifestyle
Fairbanks began as a mining town after gold was discovered by an Italian miner, Felix Pedro. One hundred years later, this boomtown still serves as a gateway to the Arctic. But the history of Alaska's interior stretches back thousands of years. Discover the stories of the Native Alaskans, learn about their cultural history, languages and lifestyles at the Morris Thompson Cultural and Visitors Center downtown.
Also, at the University of Alaska Museum of the North, you'll find exhibits highlighting the intrepid souls who settled in Alaska's interior. Other highlights include a 36,000-year-old mummified bison in the Gallery of Alaska. Now that's something you don't see every day! Don't miss the extensive art collection displayed in the Rose Berry Alaska Art Gallery.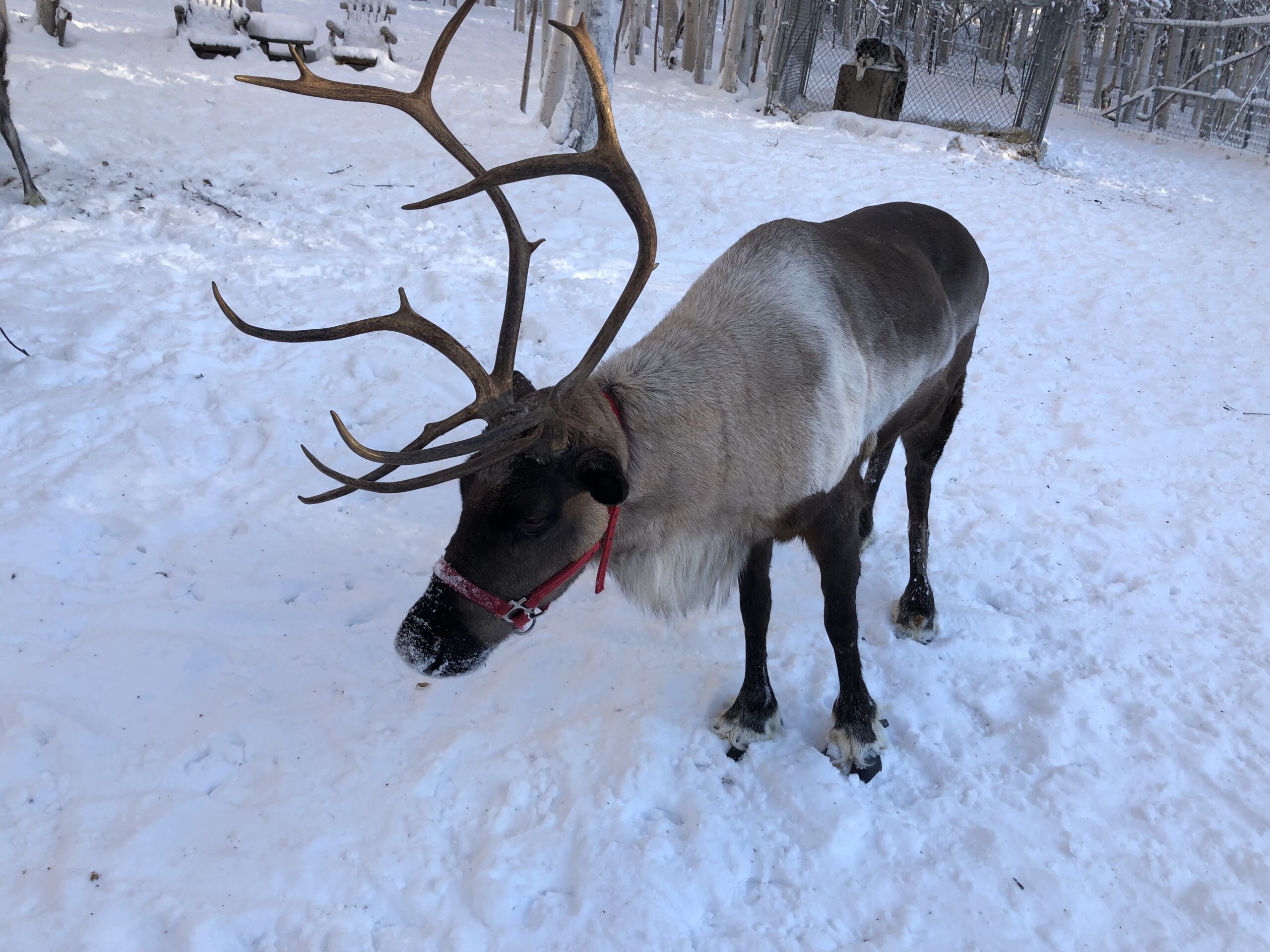 Hiking with Reindeer
I've hiked a fair amount in my life but hiking with reindeer was an entirely new thrilling—and yes, somewhat terrifying—experience. The reindeer herd at The Running Reindeer Ranch isn't responsible for transporting Santa around the world which means they have more time to hike with lucky guests. We set off in the snowy boreal forest with the herd—well most of the herd. Rocket was taking a time out for bad antler behavior. Spending time with these magnificent creatures and getting to know their personalities was truly an unforgettable wildlife encounter.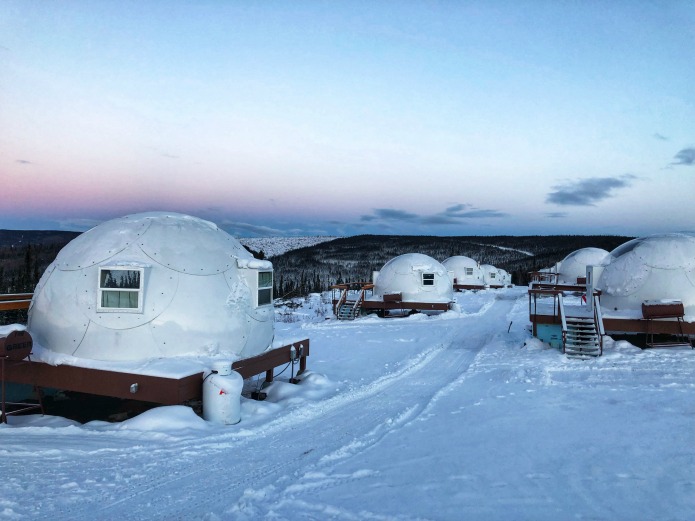 Sleeping Under the Alaskan Sky
Fairbanks sits in the auroral oval, a ring-shaped area around the North Pole, making it one of the best places in the world to see the Northern lights. They're often visible from August to May, becoming more intense between 10 p.m. and 2 a.m. While there are many places to experience the Northern Lights in the Fairbanks area, one of the most intriguing is the Borealis Base Camp.
Situated on 100 acres in the snowy boreal forest just 25 miles outside of town, Borealis Basecamp feels as if it's on another planet…or maybe the moon. Guests stay in geodesic domes with expansive clear ceilings that provide unobstructed views of the night sky and, if you're lucky, the aurora borealis. Spending a night at Borealis Base Camp offers a win-win scenario: catch nature's stunning light show from your warm cozy bed. Although this lunar-like landscape remains off the grid, that doesn't stop the chef from whipping up delicious cuisine. Served in a stunning yurt with floor to ceiling windows, our three-course meal included the choice of flat iron steak, Alaska sockeye salmon or Alaskan king crab. Pretty impressive!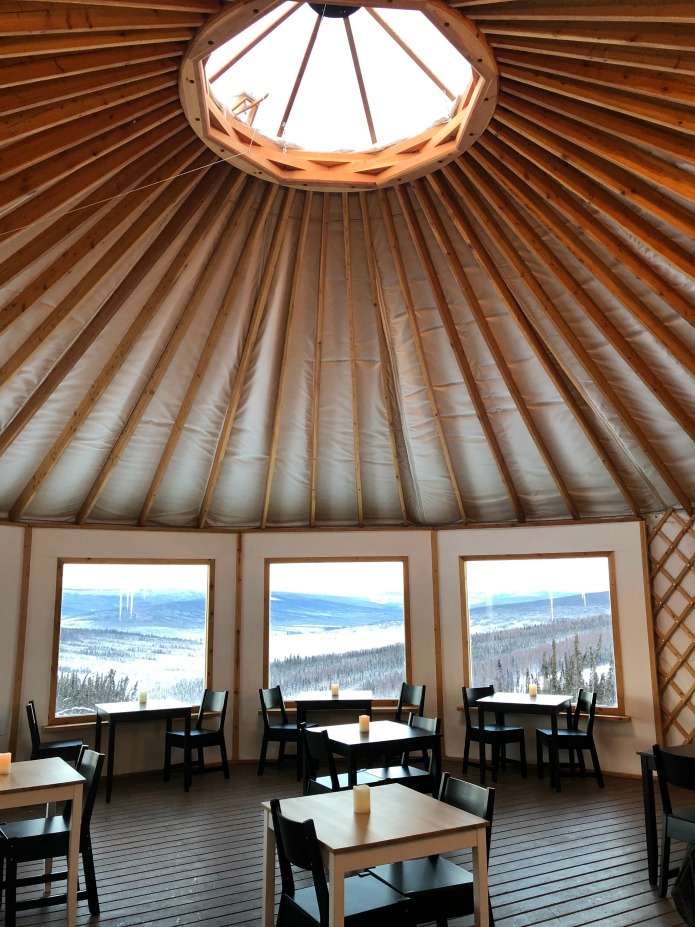 From nature's grandeur to talented local artists to a thriving food and beverage scene, Fairbanks' attractions are vast and varied. Isn't it time you bundled up and headed north?
For more information about all the fascinating things to see and do in Fairbanks, visit ExploreFairbanks.com.