Happy February!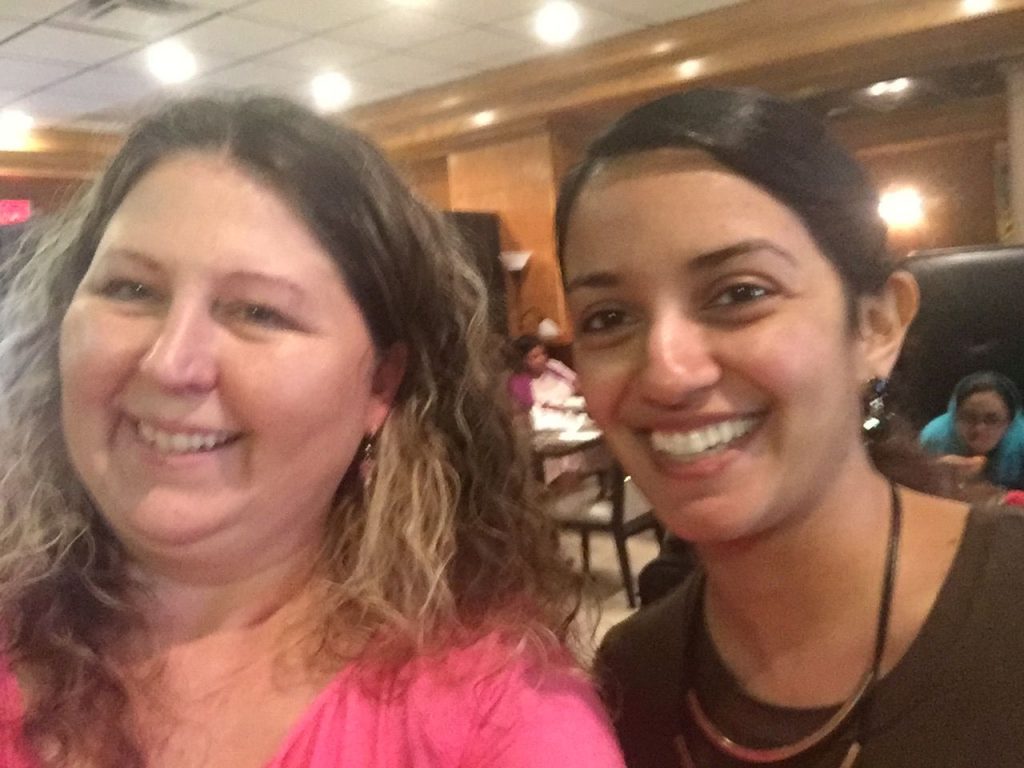 This month we had the chance to make a video about a fantastic annual fundraiser, The Great Charity Challenge. In its 8th year, the event has raised over 10 million dollars for local charities. The basic premise is that equestrian teams represent each of the 35 charities, competing for the biggest prize. No one loses though, as even the last place finisher goes home with $15,000 for their non-profit organization. It's definitely a major boost to non-profits in our area. Check out the
video
! The video was sponsored by the Wellness Experience and Wycliffe Golf & Country Club. Check out the final results of the evening's competition too.
http://gcc.coth.com/article/urban-youth-impact-wins-great-charity-challenge-presented-by-fidelity-investments-at-the-2017-winter-equestrian-festival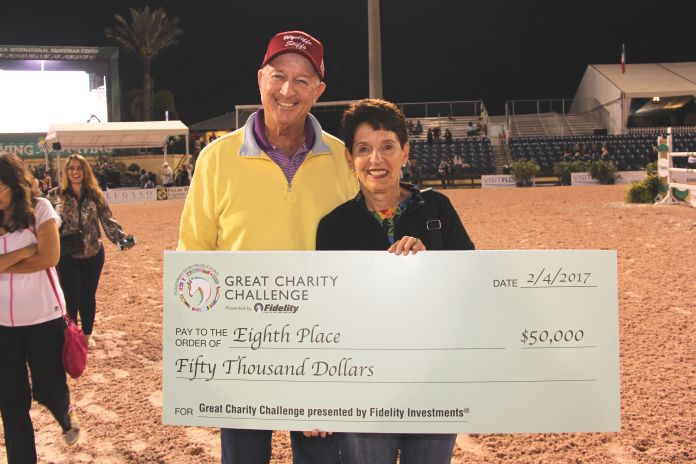 Did you know that our Managing Editor Sabeen Faquir is also well-versed in the subject of public health and natural remedies? Check out "Natural Insight" this month and read her article "
Buoy Your Immune System
." Learn more about Vitamin C and echinacea and how they affect your body.
This month AroundWellington.com celebrates 11 years in business! A big thanks to our sponsors, our writers, our photographers and our videographer for making it happen. Looking forward to more adventures around Wellington in the coming year. Here's a photo from our celebration a year ago.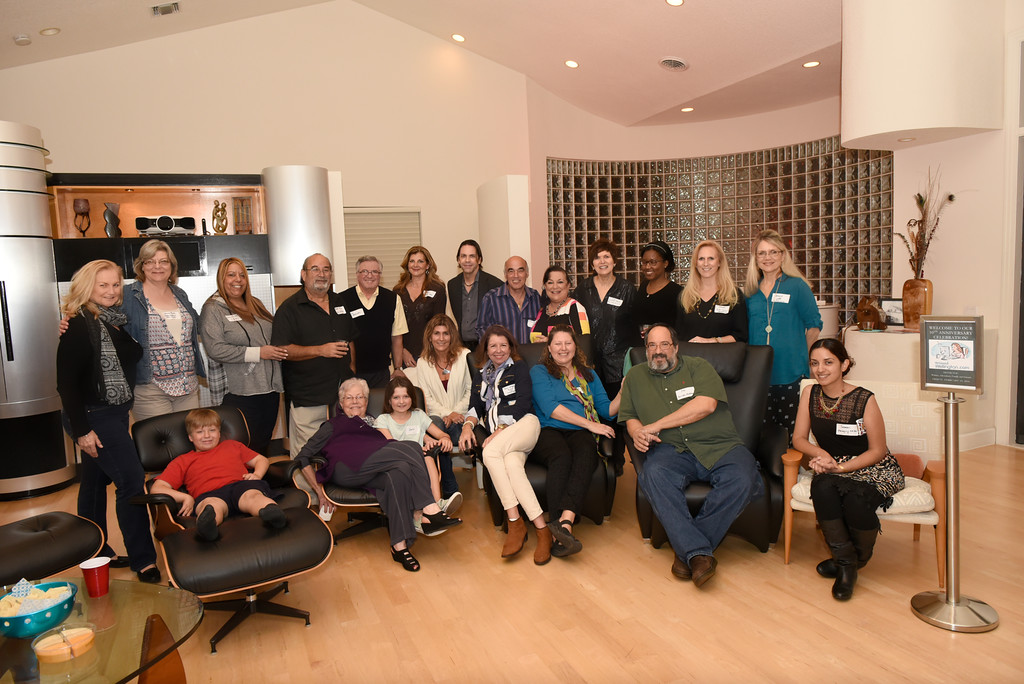 Enjoy the rest of this month! See you Around Wellington,
Krista Martinelli
Publisher/Founder