Fright Nights looking for scare actors
Who: Fright Nights, the largest haunted house event in West Palm Beach
What: Casting call for scare actors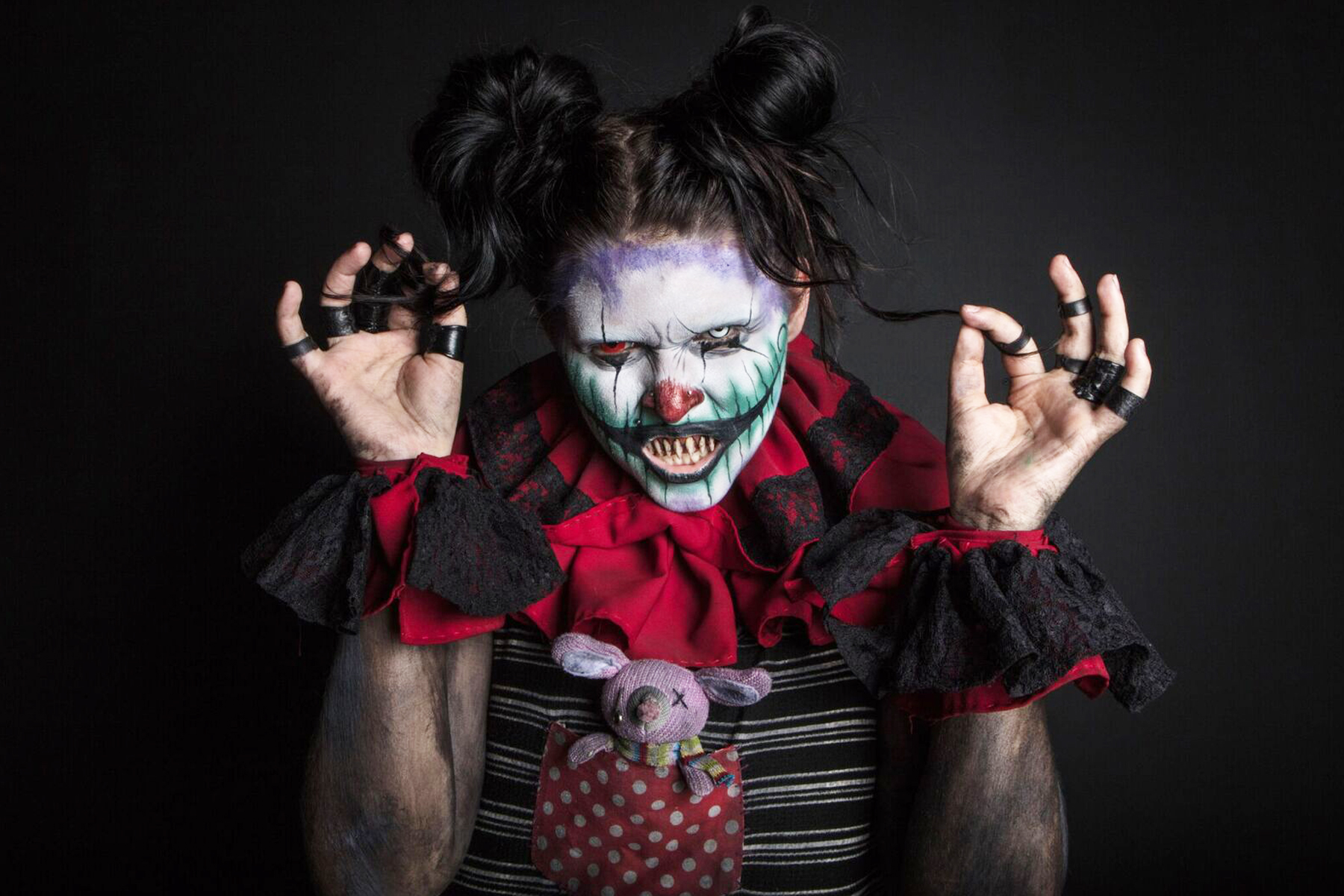 Details: Fright Nights is looking for energetic male and female performers, 16 years and older, with all levels of experience. Both paid and volunteer positions are available. Two forms of ID are required. Kids younger than 16 may audition but must have a parent who volunteers to work alongside them. Visit the website, www.myfrightnights.com, for a complete description of ID requirements.
When: Sunday, Sept. 15 at 1 p.m.
Where: Coral Sky Amphitheatre
Background: Fright Nights at the South Florida Fairgrounds will open on Friday, Oct. 11, and will continue to be held on October 12,17-19, 24-26, 31 and November 1 and 2. Midway hours are from 6 p.m.-11 p.m. (midnight on Friday and Saturday). The haunted houses will open at 7 p.m. The carnival of terror offers four new haunted houses each year and includes scare zones, food and beverages, live entertainment, virtual reality, video games and midway carnival rides.
For more information on Fright Nights and to get discounted tickets and other offers, visit the event's website, www.myfrightnights.com, or follow the event on Facebook, www.facebook.com/FrightnightsSFF.