And Spring Has Sprung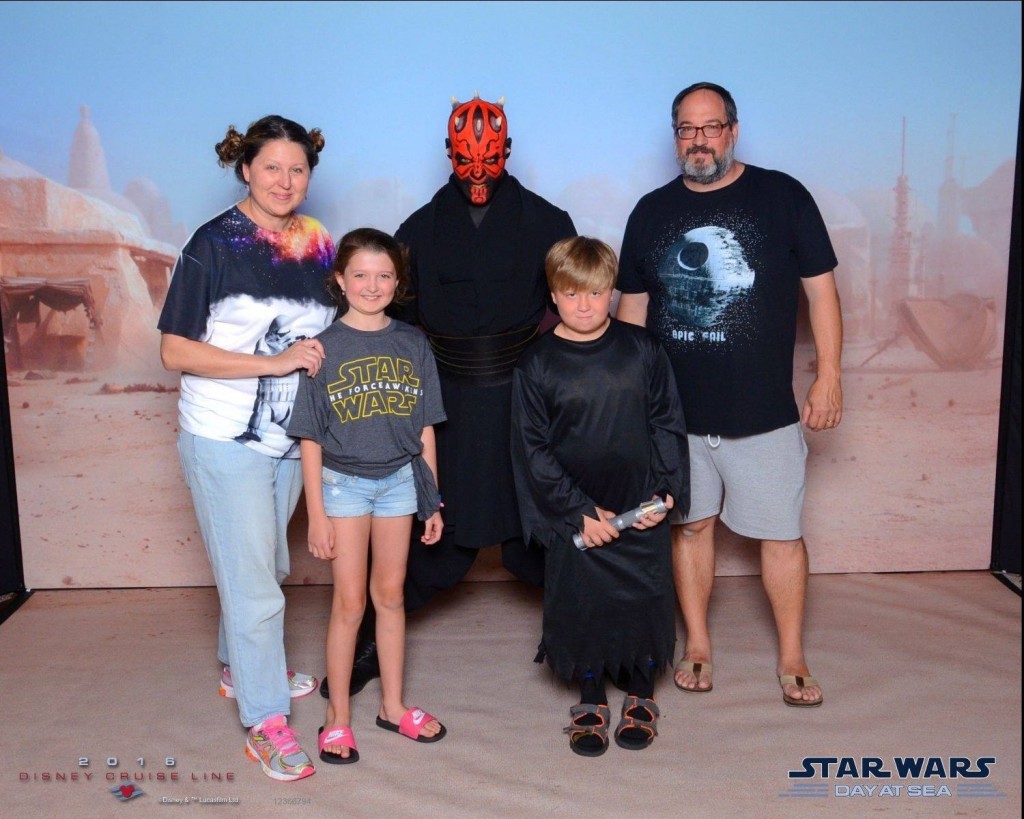 Happy April, everyone!  I hope you're enjoying the beginning of spring in and around the beautiful village of Wellington.  Did you get a chance to see our video about 20th Anniversary Celebration of Wellington?  Just visit our "Videos" page for this and other previous videos.
As usual, please check out our new articles for this month from our talented team of writers.  THANKS to Wendell Abern for really making me laugh out loud with his "Don't Decry Your Age. Use It" article.  It all starts with a battle over Cheez Waffles, one of my favorite childhood snacks.
I had the pleasure of interviewing General Manager/ COO of Wycliffe Golf and Country Club Darrell Wilde for this month's "AW Spotlight" story.  I feel that he shared some amazing insights about leadership and service with me.  And this, of course, helped me understand why Wycliffe is such a magical place.
As I write this letter, I'm very excited to walk the red carpet (tonight) with my friend and our videographer Monica Kallas.  She created the short film "All About the Wycliffe Stiffs," which AroundWellington.com produced.  It was accepted into the Palm Beach International Film Festival which runs from April 6 to 14th this year.  Over 1,000 films were submitted, and 60 were chosen.  Kudos to Monica!  And I'm also happy to know the stickball guys that star in the film, including Commissioner Marty Ross and the rest of his self-proclaimed "geezer jock" gang.
Later this month, we will be launching our new media partnership with our friends at WalkAboutWellington.com.  Local businesses who want to get their name out to the community can take advantage of combining the power of both of our online publications, getting a discount when they advertise with both of us.
Hope to see you soon AroundWellington®.
Cheers,
Krista Martinelli
Owner/Publisher
AroundWellington.com