Happy March and Happy 20 Years, Village of Wellington!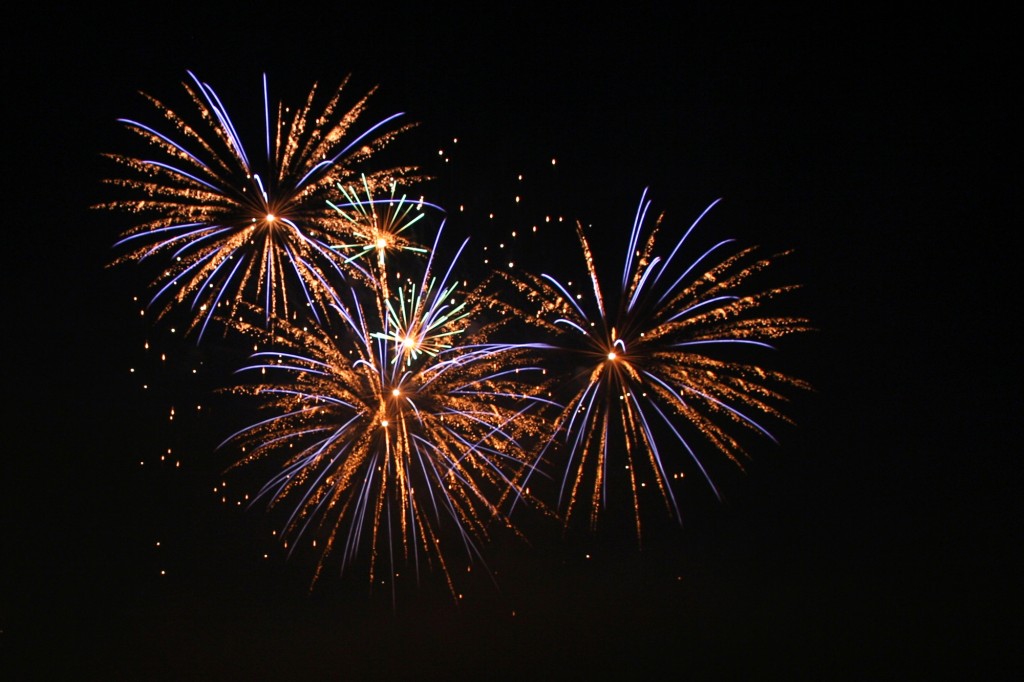 As of this month (March, 2016), the Village of Wellington celebrates their 20 year anniversary!  And no wonder Wellington is known as a "great hometown!"  The equestrian capital of the world, beautiful homes and beautiful families, an A-rated school system and many great projects in development, including a new Community Center.
Join the Village of Wellington on Saturday, March 19th for a fun day of FREE celebratory activities, beginning with free pool admission along with games, and giveaways at the Wellington Aquatics Complex (12072 Forest Hill Blvd) from 10:00 am – 4:00 pm. Don't miss the celebration on Saturday, March 19th – including fireworks at the end of the day at 9:15pm at Village Park!  Read about the details of the day-long celebration!   https://aroundwellington.com/39629-2/
Check out some wonderful articles this month, as AroundWellington.com celebrates its 10th year in business.  If you missed the photos from our anniversary party (with writers and photographers) last month, check out our Photo Gallery page. https://aroundwellington.com/celebrating-aroundwellington-coms-10th-anniversary/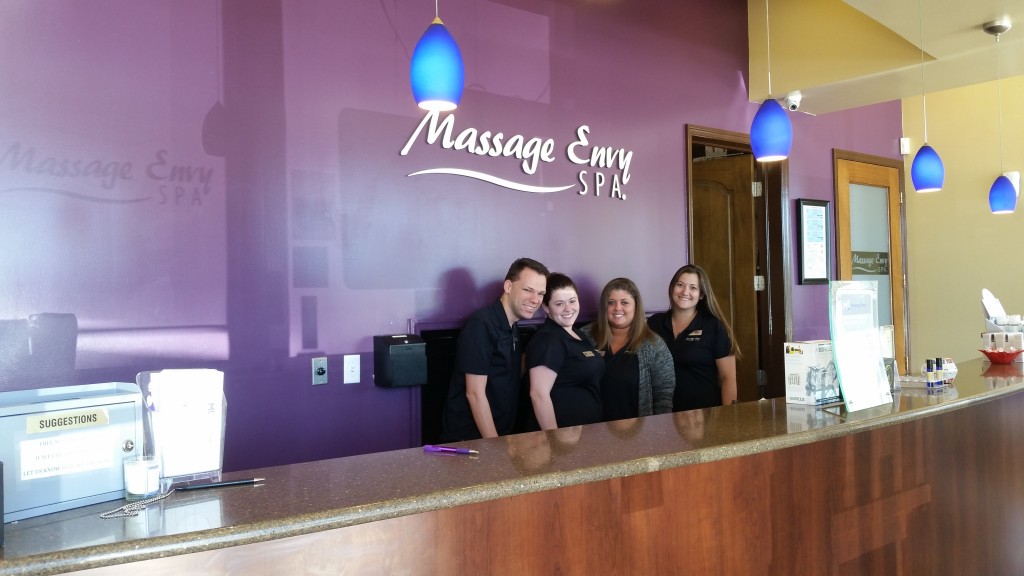 This month our Managing Editor Sabeen had the chance to interview one of our long-time advertisers Kevin Kern, owner of Massage Envy locations in Wellington and Royal Palm Beach.  Need to relax or enjoy a massage for health reasons?  Definitely visit either one of these Massage Envy locations!  And don't forget…our 2,000 "like" on our AroundWellington.com Facebook page will get a certificate for a one-hour massage at Massage Envy.  Read the AW Spotlight story!  https://aroundwellington.com/massage-envy/
Happy March, Happy Anniversary, Wellington, and Happy upcoming Easter to all of you!
Best Regards,
Krista Martinelli
Owner/ Publisher
AroundWellington.com