Happy May, Mother's Day and Memorial Day
I hope you are all enjoying the month of May. I really enjoyed my Mother's Day this year by going to the beach. The weather was sunny and not too hot. My friend and I went snorkeling and saw lots of fish. Then we gathered in Wellington at my brother-in-law's home for a barbecue. I don't want to brag, but my nephew makes the best dry rub ribs ever. Anyway, that was my Mother's Day. Hope yours was good too!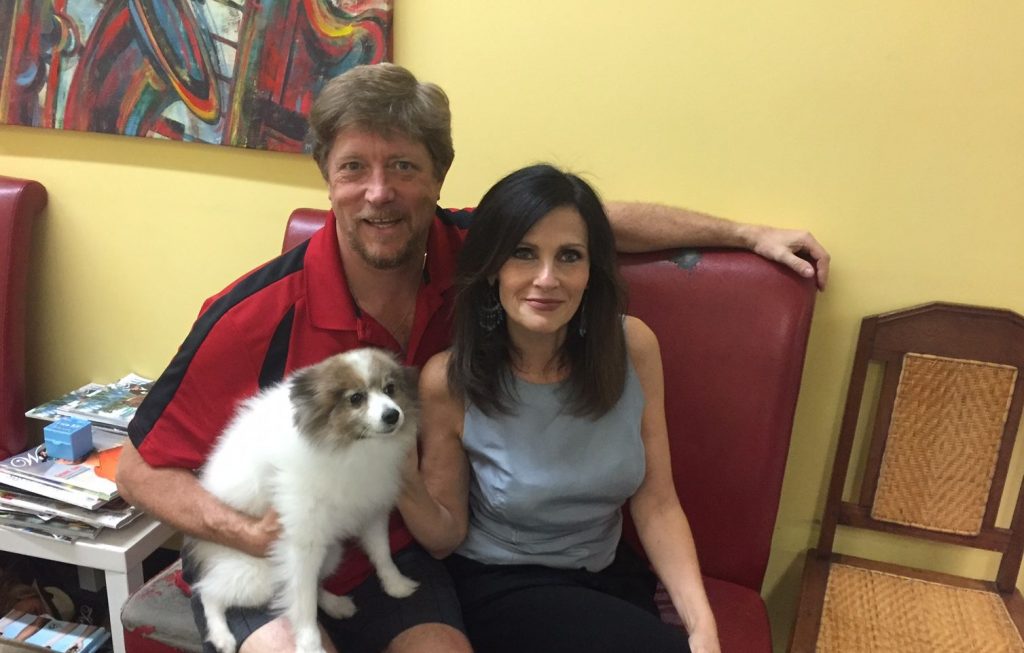 This month we are proud to feature Village Music Wellington for our "AW Spotlight" story. Donna and Steve Willey have successfully grown the business and are now teaching over 300 students music lessons (thanks to their terrific team of music teachers). They are currently located in the Fresh Market plaza on Forest Hill Blvd., but they have outgrown their current location. Read the article and see where they are moving to in the fall. It's going to be a great location, where they will have a café, a stage for performing and an outdoor area.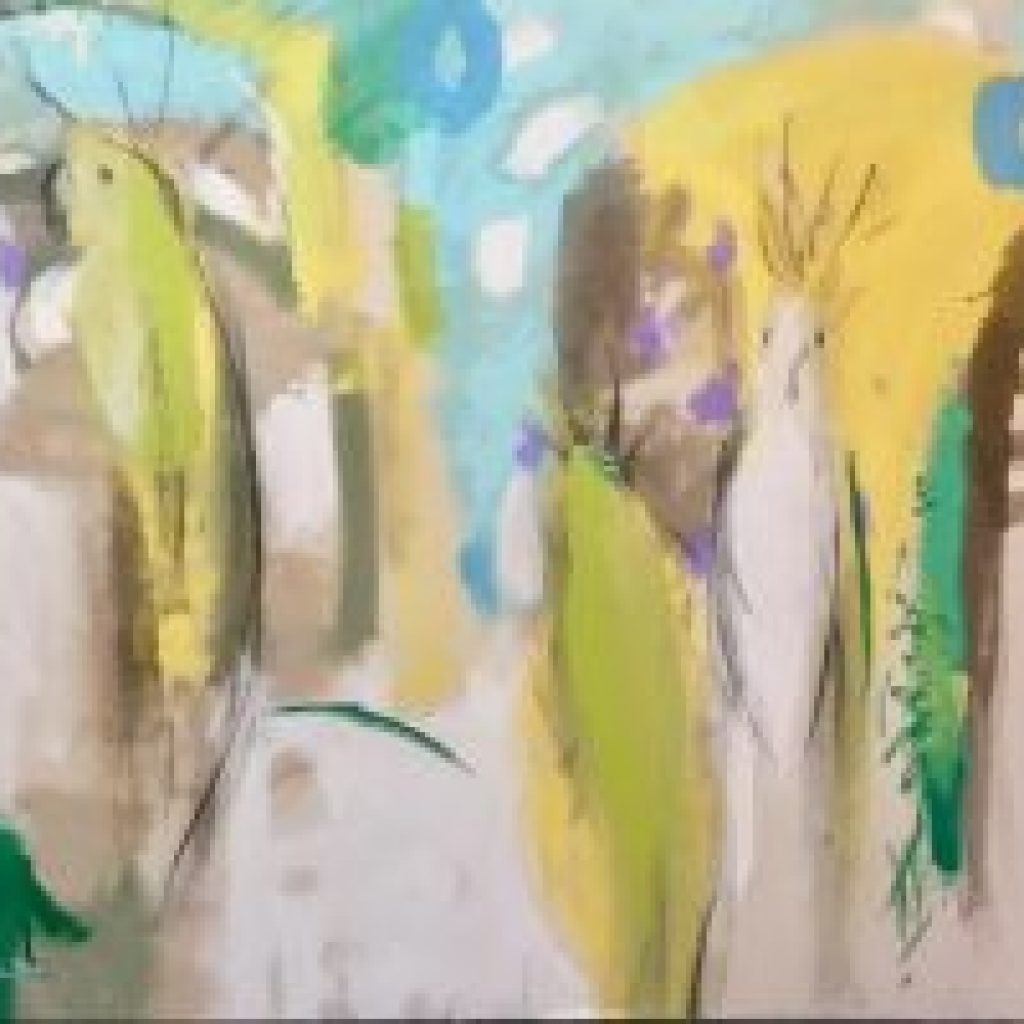 Also check out "Cultural Corner" for a story about an amazing artist Maureen Fulgenzi. Her work can be seen at the US Bank Palm Beach branch. Writer Angela Shaw takes us into Fulgenzi's background and also her technique.
Speaking of taking us places, Ms. Travel with Terri takes us on an exploration of how to choose the best cruise. Today there are so many options when it comes to cruising. This article has some great insights.
A warm welcome to our new Teen Talk writer Mikayla Carroll. Mikayla is a student at Palm Beach Central High School and is also our intern for AroundWellington®. In this month's article, she explains that only one thing (when preparing for your college years) is certain – uncertainty.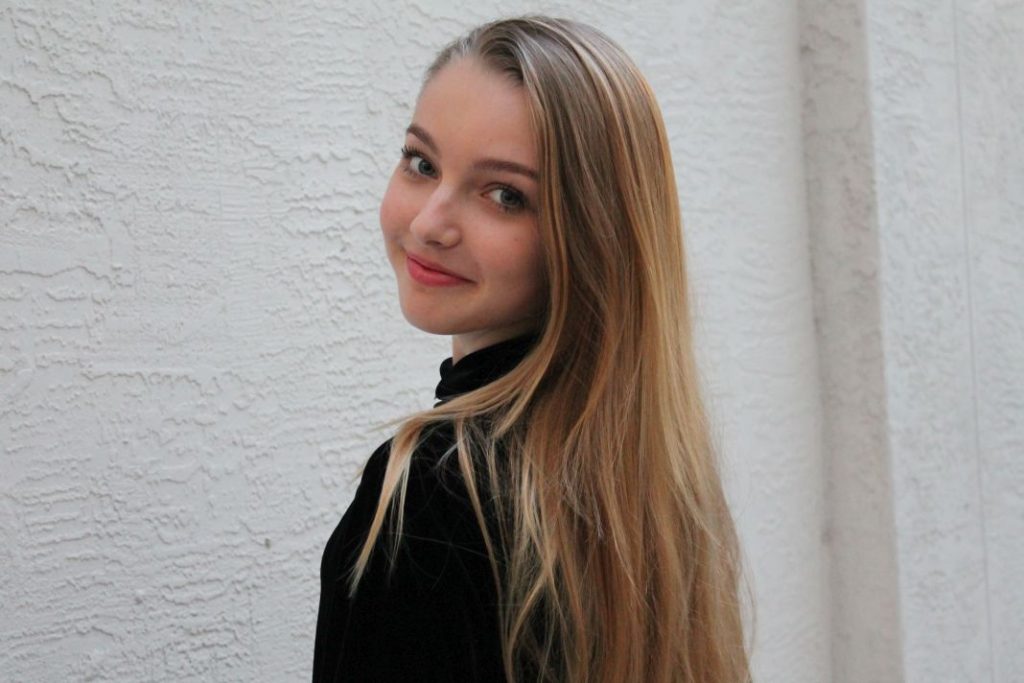 Check out all of the other articles this month too! Hope you enjoy your Memorial Day weekend and get to spend some time outdoors.
See you Around Wellington®.
Sincerely,
Krista Martinelli
Publisher/Owner