Calendar Listing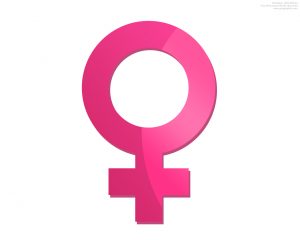 Johns Hopkins Medicine
A Woman's Journey
Thursday, January 25, 2018 at 9 a.m.
WHO: Johns Hopkins Medicine
Chairs: Erin McGould and Debra Vasilopoulos
Honorary Chairs: Lee Callahan, Betsy Meany, Susan Telesco, Norma Tiefel and Susan Keenan Wright
Sponsors: Palm Beach Daily News, Palm Beach Illustrated
WHAT: The premier women's health conference will provide information about critical issues affecting women. From the microbiome to cancer warning signs, this one-day event will offer classes led by Johns Hopkins physicians with breakfast and luncheon keynotes.
WHEN: Thursday, January 25, 2018 at 9 a.m.
TICKETS: $165/person, $2500/table
WHERE: The Palm Beach County Convention Center; 650 Okeechobee Blvd, West Palm Beach, FL 33401
WHY: Johns Hopkins Medicine educates medical students, scientists, health care professionals and the public; conducts research; and provides patient- and family-centered care to prevent, diagnose, and treat human illness. The organization operates six hospitals, surgery centers, and specialty care sites. The Johns Hopkins Hospital opened in 1889 and has been ranked No. 1 by U.S. News & World Report for 22 years of the survey's 26 year history.
FOR MORE INFO: 410-955-8660 or http://hopkinsmedicine.org/awomansjourney
Contact person: Melinda Thomas
Contact telephone number: 410-955-8660
Website: http://hopkinsmedicine.org/awomansjourney
PHOTO: A Woman's Journey Chairs Erin McGould and Debra Vasilopoulos
PHOTOGRAPHER'S NAME: CAPEHART