Palm Beach Photographic Centre Announces
18th Annual MEMBERS' SHOW
June 12 – August 2, 2014
(West Palm Beach, FL – May 19, 2014)  Fatima NeJame, president and chief executive officer of the world renowned Palm Beach Photographic Centre (PBPC), today announced the upcoming opening of its next exhibition:
18TH Annual MEMBERS' SHOW
June 12 – August 2, 2014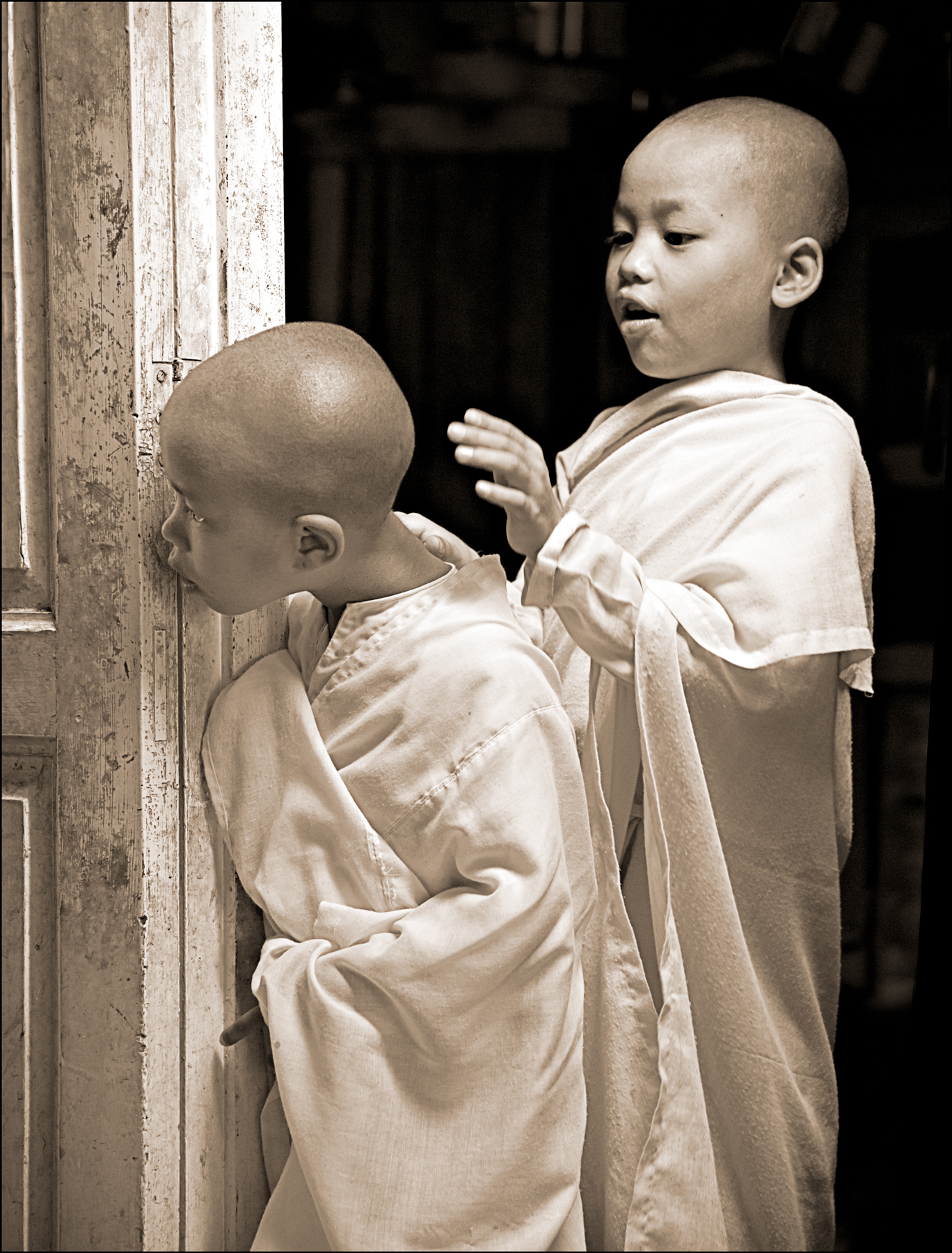 Opening Reception: 
Wednesday, June 11 – 6 to 8 p.m.
Palm Beach Photographic Centre's 18th Annual MEMBER'S SHOW is a juried exhibition that will showcase the work of its members, both inside the Photo Centre and on its Web site, www.workshop.org.
Among the local Photo Centre members who will be represented in the upcoming exhibition are Wayne Becker ("Peek-a-Boo"), Cynthia Conley ("The Marshmallow Debate") and Surej Kalathil ("New World Bird"), all from West Palm Beach; Brbarbara of Jupiter ("Shimmer"); Julio DeCastro ("My Valentine") of Juno Beach; Palm City's Livia Kropf Debonet ("On The Rocks"); George W. Moore of Palm Beach Gardens ("Cabo Sunrise"); and Sandi Pfeifer of Palm Beach ("Once I Made Memories, Now…").
This year's MEMBERS' SHOW is being judged by internationally renowned photographer Vincent Versace, a pioneer in the art and science of digital photography. Hailed by Nikon as "one of the top photography artists and visual storytellers in the world," Versace is a recipient of the Computerworld Smithsonian Award in Media Arts & Entertainment and the Shellenberg fine art award, and his work is part of the permanent collection of the Smithsonian Institute's Museum of American History.
A Best of Show cash prize of $950 will be awarded, as will two Merit Awards for free tuition for a FOTOfusion Passport or a Master Workshop. This year's winners will be announced at the exhibition's opening reception on June 11.
Also on exhibition at the Palm Beach Photographic Centre will be PICTURE MY WORLD, which has served disadvantaged children throughout the Palm Beaches since 1997. Program funding is provided through a Lost Tree Foundation grant and the generosity of private donors.
Admission is FREE for both exhibitions.
About the Palm Beach Photographic Centre:
The Photo Centre is located at the downtown City Center municipal complex at 415 Clematis Street in downtown West Palm Beach. Hours are 10 a.m. to 6 p.m. Monday – Thursday; 10 a.m. to 5 p.m. Friday and Saturday. For more information, please call 561.253.2600 or visit www.workshop.org or www.fotofusion.org.
Photo from MEMBERS' SHOW.
PEEK-A-BOO – by Wayne Becker
MEDIA CONTACT:
Gary Schweikhart
PR-BS, Inc.
561.756.4298