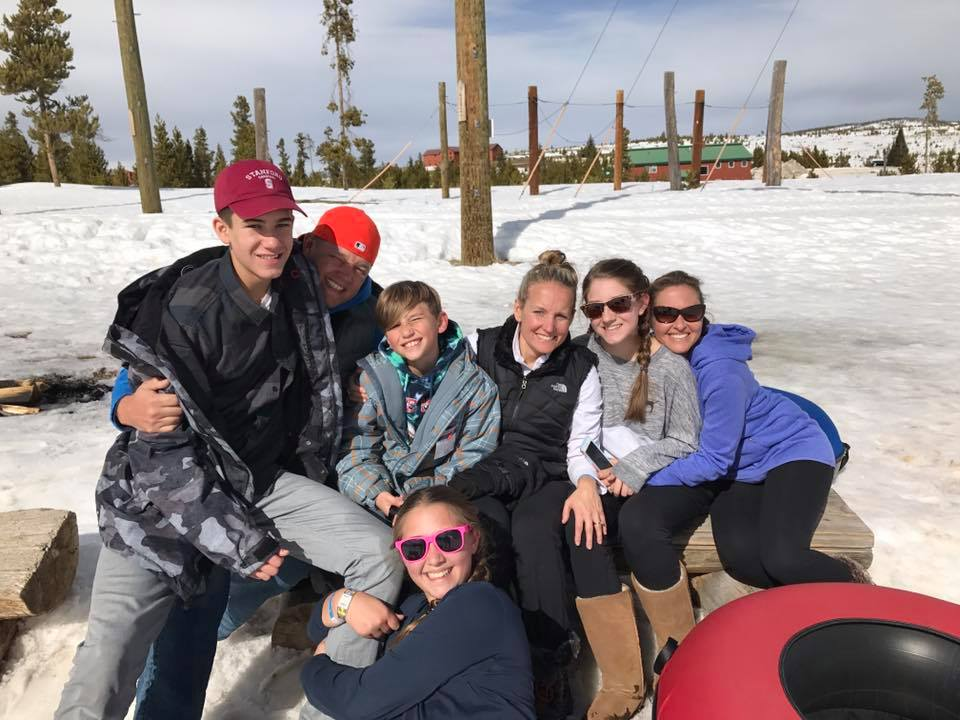 Often times as chiropractors, we discuss balance of the spine, balance in our gait and balance of the foundation of the spine – the pelvis. That being said, I'm not going to discuss the spine, I'm going to discuss how balance in our lives and connection to our family is so important to our health and well-being.
It all starts with you. Balancing work, family, and daily tasks can be extremely challenging. It is important to find time for yourself and although many times that's tough to do with daily demands tugging at you from all directions, we can all make that personal time happen by planning. A little time each day to yourself is sacred and valuable to your health and it helps you to be more balanced and calm in other areas of your life.
This all comes down to a plan, a list, a reminder, and always choosing family over almost everything but your own health. If you are not healthy, how can you ever help anyone else stay healthy? Take care of yourself, please. After dealing with a recent health scare myself, I have had the realization that emotional stress and physical stress are usually an imbalance in our lives. Connect to the ones you love, your family, your friends, your business relationships. Manage your time with each group, schedule events ahead of time, challenge yourself to stay off electronics while with family, and again put your health first.
Don't be lazy when it come to balancing your life. It's easier to pick up your phone or your electronic device and disconnect, but you are strong and you want to reduce your physical, and emotional stress – you want that balance. There is a better life – find it for yourself, make an effort, you will find reducing physical and emotional stress will allow you to create that balance, enhancing your life experience and connecting spiritually.
Call our office for ways to physically heal…..and balance your spine and nervous system. Call today, FEEL BETTER TODAY!