Leukemia & Lymphoma Society Annual Black Tie Gala – Frosted
Saturday, January 26, 2019 – 6:30 p.m.
The Breakers, Palm Beach
The Leukemia & Lymphoma Society® (LLS) is the world's largest voluntary health agency dedicated to fighting blood cancer. The LLS mission is to cure leukemia, lymphoma, Hodgkin's disease and myeloma, and improve the quality of life of patients and their families. LLS funds lifesaving blood cancer research around the world, provides free information and support services, and is the voice for all blood cancer patients seeking access to quality, affordable, coordinated care.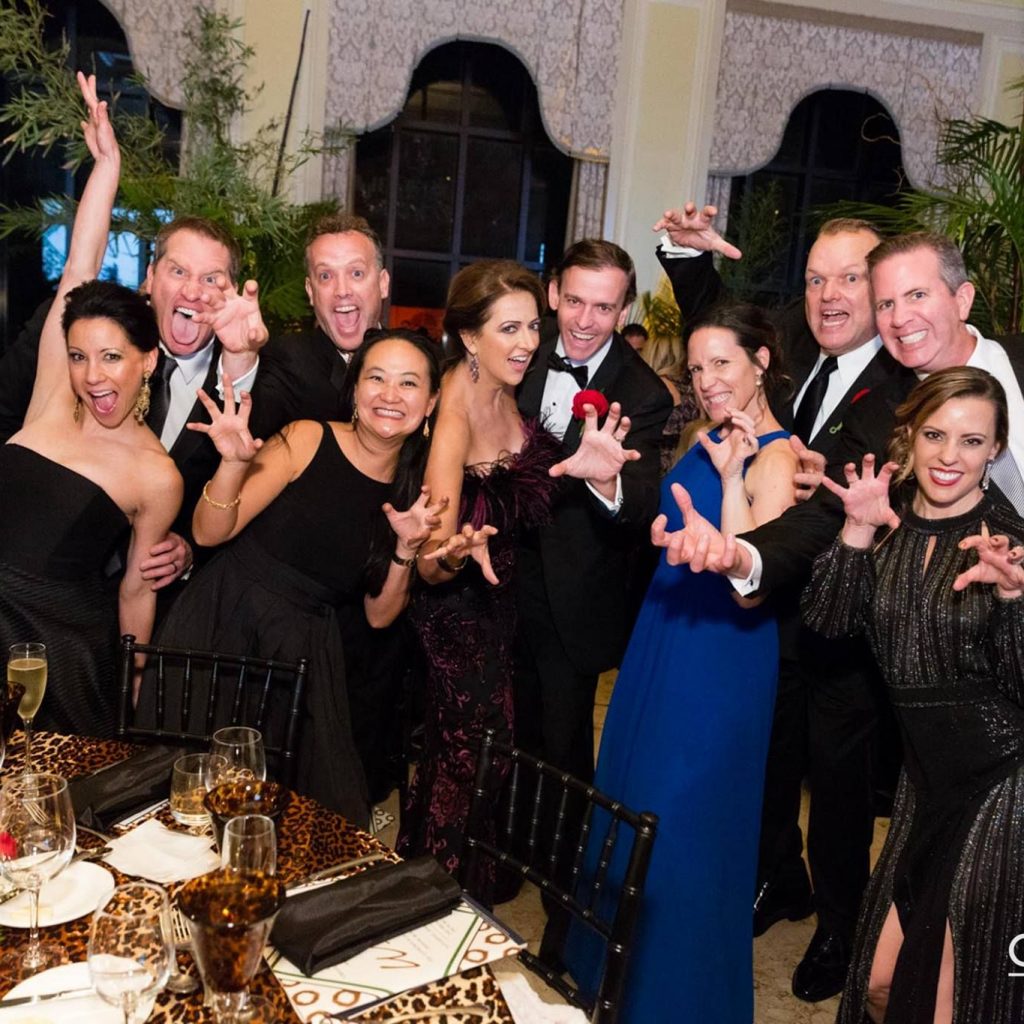 Prices for Gala – $750; Juniors (under 40) $500.
Event description: One of the most highly anticipated events of the season, the LLS black-tie gala, Frosted, will bring together elegance, excitement, and some of the biggest hearts in Palm Beach for an evening dedicated to finding a cure for blood cancers.
Chairs: Carissa and Nick Coniglio, Trish and Rich Rendina
Contact: Melissa Mulvihill Jewell, Melissa.Mulvihill@lls.org, (561) 616-8682
Website: https://www.lls.org/palm-beach-area