Living Green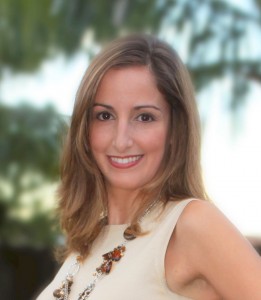 Breaking Down the Green Value
By Jathy Garcia
We are trained to think that if a product has a "green" label that it is better for us, whether it is healthier, more efficient or environmentally-friendly. Any of these mentions are great reasons to consider "going green." However, when shopping with good intentions, the process can be very overwhelming, both what is relevant and which notables have the most value.
If you are shopping for a hot water heater, there are many things to consider, such as gas or electric, traditional or tankless, or how many gallons is sufficient for our use. These are all great and relevant considerations, however, the big question is, how do you interpret all of these answers?
Let's break down how to interpret the deciphering information. A water heater's overall efficiency is measured by comparing the amount of energy that is coming into the heater to the amount of energy that it is putting out. An EF rating generally ranges from low (i.e. 0.5) to high (ie. 2.0). The higher the number, the more efficient it is. Be sure that the gallon capacity is appropriate for the number of people that live in your home, which is normally clearly labeled. And finally, be sure to check your available space. Water heaters come in various sizes; lowboy, medium & tall are the most common. They may also slightly vary in width & height by manufacturer. You surely don't want to purchase a unit that will not fit into your existing space, so take proper measurements & take in consideration some extra work space is needed to accommodate the heater & solder pipes effectively.
Hi-Tech Plumbing is considered the expert in water heater sales and service. They are a licensed and insured plumbing service that has been serving residential and commercial customers throughout Palm Beach County since 2000. They understand the needs of their customers and because of that, offer same day service, 24/7 emergency service with up front pricing and they guarantee your satisfaction
Hi-Tech Plumbing works hard to earn your business and goes the extra mile to keep it. They can be reached by phone at (561) 285-8744 or on the web at http://hitechplumbingservices.com/
Lic. & Insured CFC057392, CAC1817688