Wellington to Honor Local Healthcare Heroes With Parade
on May 11th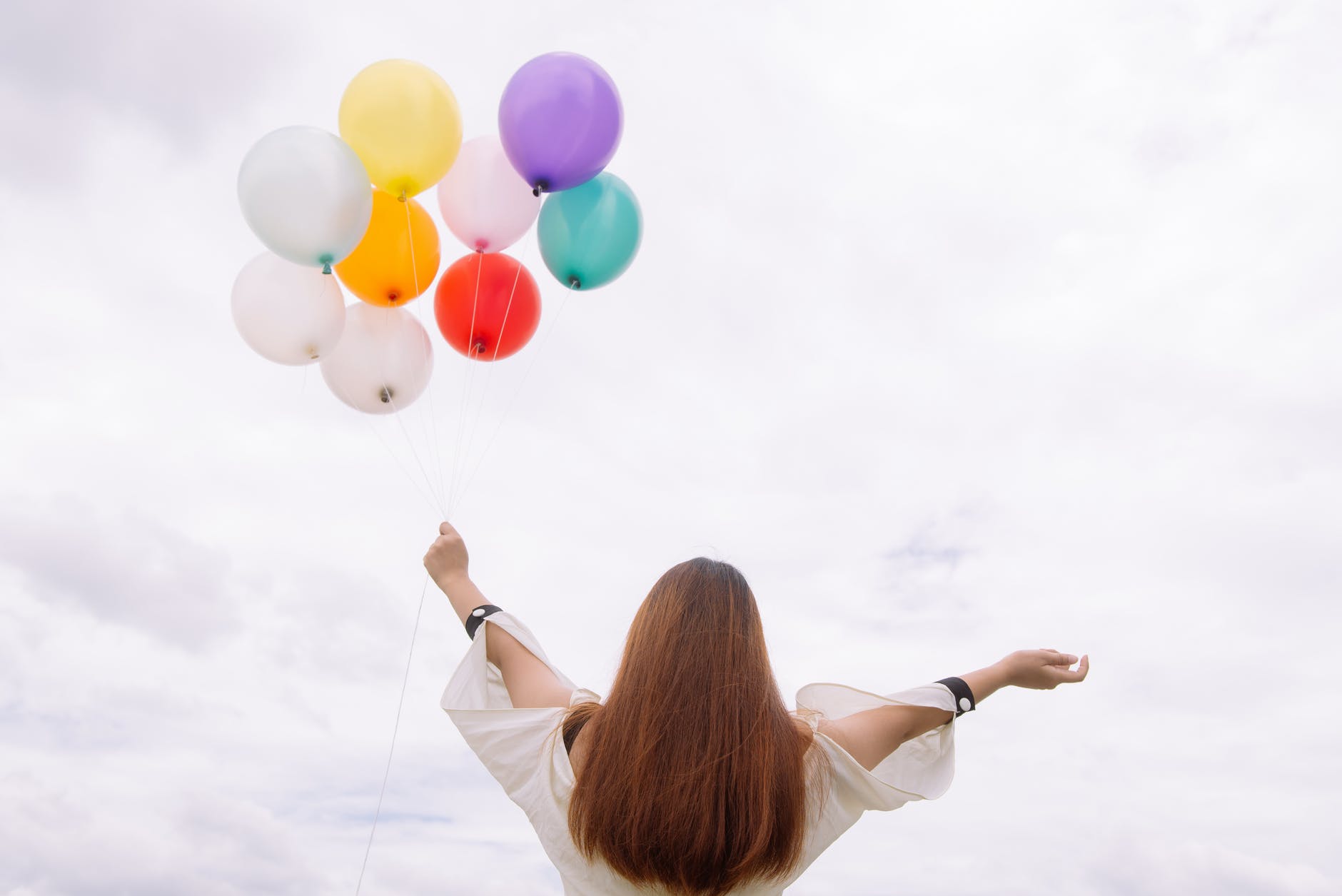 Wellington will show its appreciation and support for local healthcare workers during National Hospital Week (May 10-16).  On May 11th, the Palm Beach County Sheriff's Office, Palm Beach County Fire Rescue, Wellington Council members, and community religious leaders will join in a vehicle parade that will travel past Wellington Regional Memorial Hospital during the shift change between 6:45 PM – 7:15 PM.
Please Note: For safety and logistics reasons, only those outlined above will be taking part in the procession.
National Hospital Week highlights every aspect of the hospital health care system and the men and women involved in keeping our communities healthy.  It is the nation's largest health care event and is a celebration of the history, technology, and dedicated professionals that make our hospitals and facilities beacons of confidence and care. Wellington is grateful for the sacrifice and dedication of its local healthcare professionals who continue to keep us safe during the COVID-19 Pandemic.
As another way to stay informed on the latest news and updates from the Village, residents are invited to sign up for Wellington information and updates at www.wellingtonfl.gov/newsletter.
For information about other Wellington programs, events, activities, and updates, please visit www.wellingtonfl.gov or watch WellingtonTV for the latest happenings.