MORSELIFE HOSTED FIRST-EVER VIRTUAL LITERARY SOCIETY EVENT FEATURING AUTHOR, HEATHER MORRIS
The New York Times' Bestselling Author Discussed How Hope and Love Helped "The Tattooist of Auschwitz" Survive an Almost Certain Fate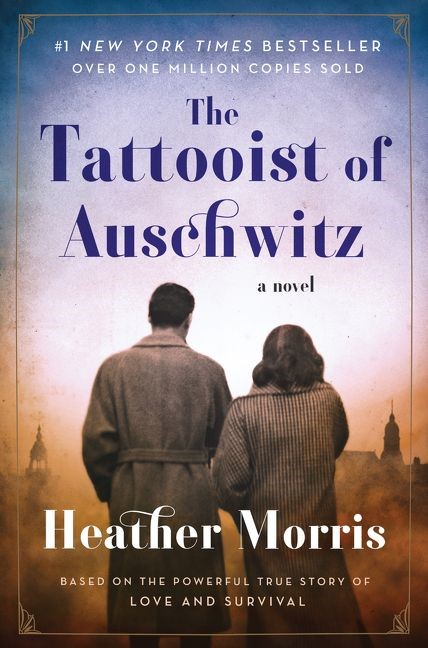 (West Palm Beach, FL.) – MorseLife Health System along with hostess, Marlene Strauss hosted the first-ever virtual Literary Society event via the Zoom platform on Thursday, May 21, 2020. The inaugural online discussion featured "The Tattooist of Auschwitz" author, Heather Morris, live from her home in Melbourne, Australia.
For the past 12 years, the MorseLife Literary Society has been a benefit to donors and their guests to experience presentations from award-winning authors while being introduced to the programs and services MorseLife provides to seniors living in our community. In light of the COVID-19 pandemic, MorseLife helped their donors to stay connected as a community by hosting a virtual version of its highly attended Literary Society event.
Keith Myers, President and CEO of MorseLife Health System, thanked nearly 100 guests who attended the lecture and discussed the newly launched "MorseLife COVID-19 Emergency Relief Fund."
"At MorseLife we're instituting various measures to keep our residents who live on our campus and the clients we serve in our community safe from COVID-19," said Myers. "A not-for-profit organization, MorseLife touches 3,600 seniors and their families every day and has been a lifeline for seniors for decades. The number of seniors contacting MorseLife daily for meals-on-wheels services has quadrupled and many are isolated from family and friends and with no financial safety net, they are suffering from fear and hunger. That is why we have created our 'MorseLife COVID-19 Emergency Relief Fund,' to help us maintain enough supplies for screening, testing and personal protective equipment to better serve our seniors in need."
Morris introduced viewers to the "true story" lives of Lale Sokolov and his one true love, Gita, during their time in Auschwitz and their many years together living in Australia. Sokolov becomes the "Tätowierer" of Auschwitz – the tattooist – who forever marks his fellow prisoners. Sokolov says his life was forever changed the day he looked into Gita's eyes as he tattooed her left arm. In return, he shared with Morris that Gita tattooed her love into his heart.
This inspirational story is based on years of interviews between Morris and real-life Holocaust survivor and Auschwitz-Birkenau tattooist Ludwig Lale Sokolov. The two met in December 2003 after Sokolov's wife, Gita, had recently passed away, so he could share their story. What sprung from that initial meeting was a friendship so deep that Morris and Sokolov became more like family than interviewer and interviewee.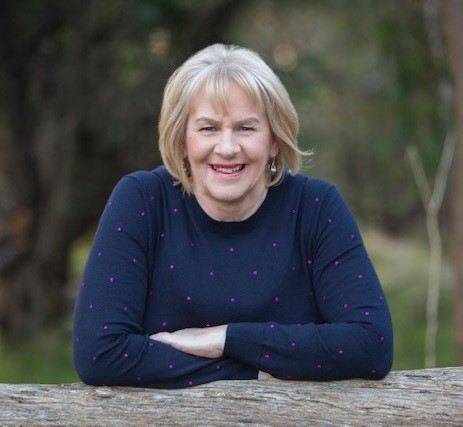 Morris announced to the MorseLife audience that "The Tattooist of Auschwitz" will be converted into a six-part miniseries. She had always intended the story to be filmed, as her original draft of the story was a screenplay. When asked what actor should play Sokolov in the film version of his story, he responded with, "Of course, Ryan Gosling. He looks just like me!"
To donate to the "MorseLife COVID-19 Emergency Relief Fund," please visit morselifefoundation.org/covid-19-emergency-relief-fund/.  For more information about MorseLife Health System and the Literary Society Series please email events@morselife.org or call 561-242-4661.